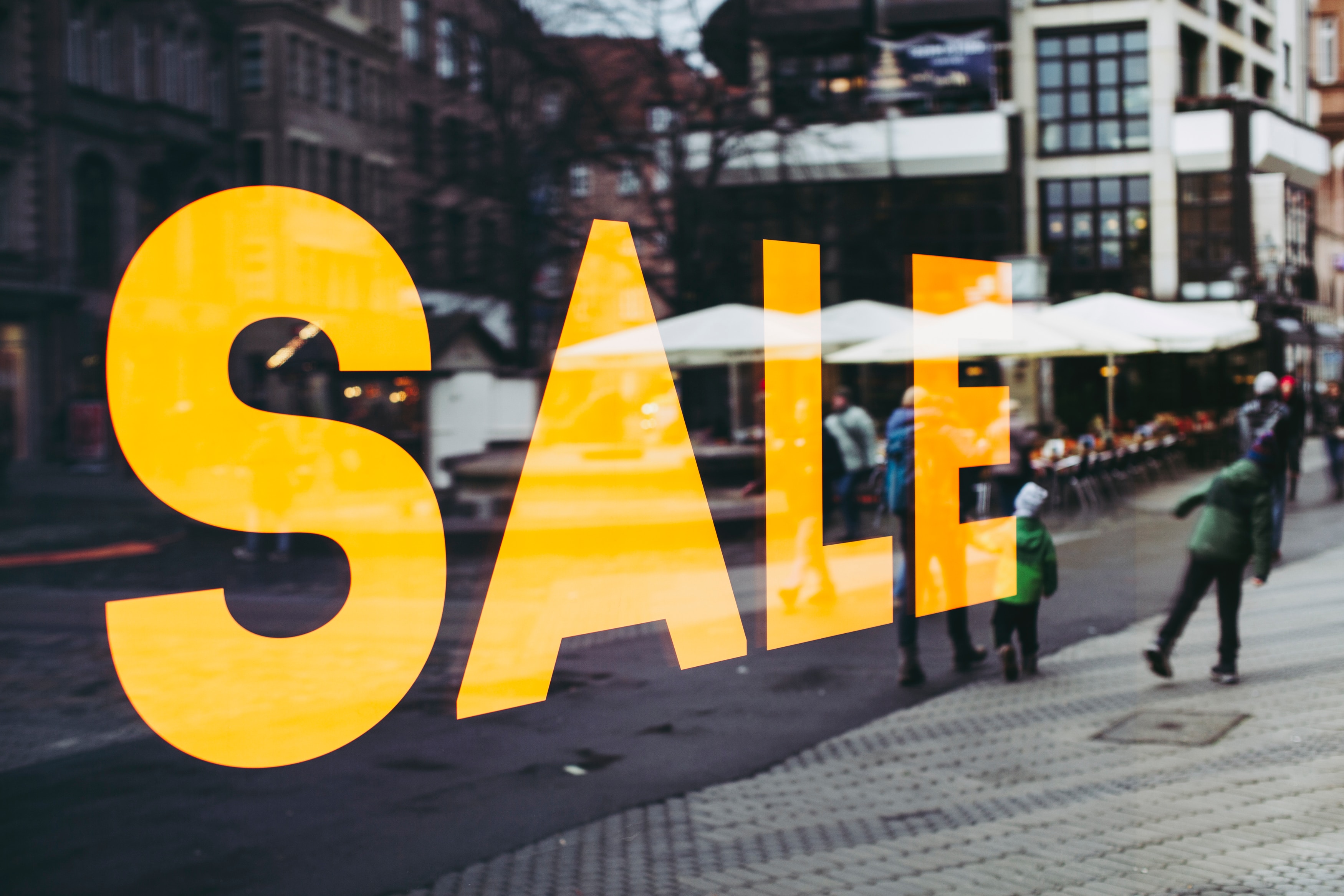 An entire Georgia city is on sale for $1.7 million in cash. The city of Toomsboro, Goergia was seen listed for sale in an official craigslist ad. When you buy the entire Georgia city for $1.7 million you get around 35 business properties, including a bank and opera house. The entire city on sale in Georgia for $1.7 million is about 45 acres, an NFL football field is about 1.3 acres for perspective.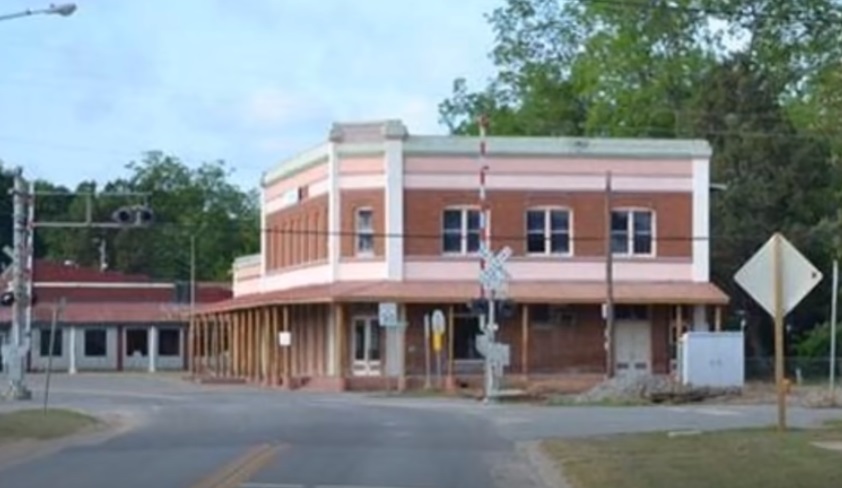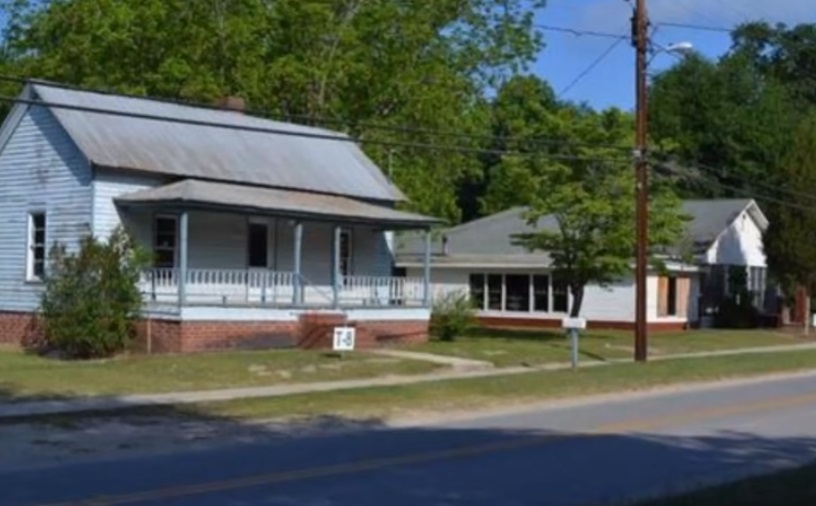 In some places $1.7 million is the price of an above average house. Toomsboro, Georgia is a decent looking town that you probably wouldn't have to spend a lot on to rejuvenate. It's a deal that would be hard to pass up for any real estate mogul to see this entire George town on sale $1.7 million.
Can you imagine how ballerific it would be to be on a date and you're able to tell a woman you literally own the city? There aren't too many people that can say that.
Kanye West was possibly trying to buy an entire state, but now he has an easy chance to buy an entire Georgia town for $1.7 million if he takes up that offer before someone else does.
Author: JordanThrilla