Fake Cardboard Police Car Props on Highway Patrol Across US are Going Viral.
You know when your driving down the highway and you see a police car hidden on the side trying to catch you speeding? Imagine finding out that the police car was just a fake prop put there to scare you. Well now you don't have to imagine, because it's starting to happen all across America.
People are taking pictures of the cardboard cop car props as evidence.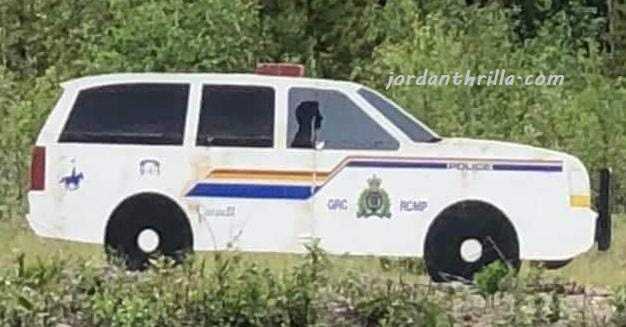 From a distance the fake police car prop looks real enough to make you slam on breaks in fear. However, once you actually drive past them you realize the police car is a cardboard prop on a stick. What you thought was a cop sitting in the front seat behind tinted windows, is an optical illusion drawing of shadow against a grey color background.
What's not clear is if police are doing this to make people slow down, or people going around placing cardboard police props just to antagonize people.
Whatever the case may be this is pretty funny, and will ultimately make people drive more safe.
Author: JordanThrilla