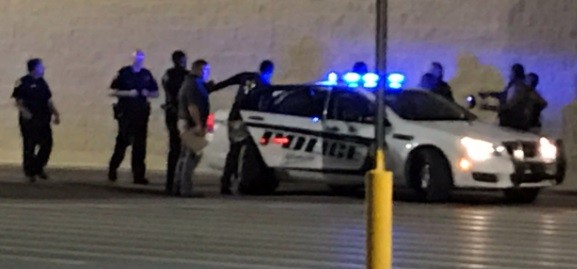 Georgia police arrest the father and son who shot and killed Ahmaud Arbery, according to news reports. After the footage of the shooting was leaked that showed Ahmaud Arbery was chased down and shot while running, many people called for justice including Nancy Pelosi.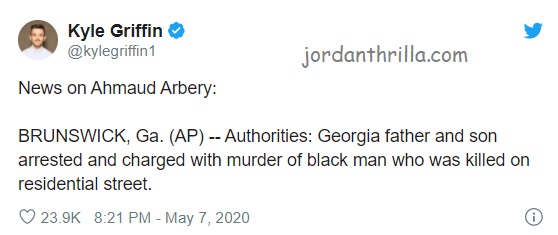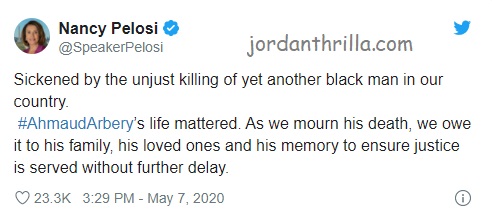 Both the father and son are being charged with the murder of Ahmaud Arbery. Although there is no guarantee that the two men will be convicted, the family of Ahmaud Arbery can at least know a thorough investigation will hopefully take place.
RIP Ahmaud Arbery and pray for everyone involved through this tough time.
Author: JordanThrilla