It's happening again. A Gracey Kay OnlyFans $ex Tape leak came shortly after news broke that the unemployed hairdresser whose real name is Kylie Biss became a Millionaire on OnlyFans. Before changing professions she was making around $20,000 a year doing people's hair, but lost her job during the COVID-19 lockdown.
When Kylie Biss created her Gracey Kay OnlyFans page she quickly so herself making over $150,000 a month. She moved her family from Leeds, UK to the beautiful vacation city of Alicante, Spain. She got herself a fleet of new cars as well. However, things took a sour turn when it was reported that Gracey Kay's OnlyFans $extape leaked due to the extra attention making some people jealous of her success.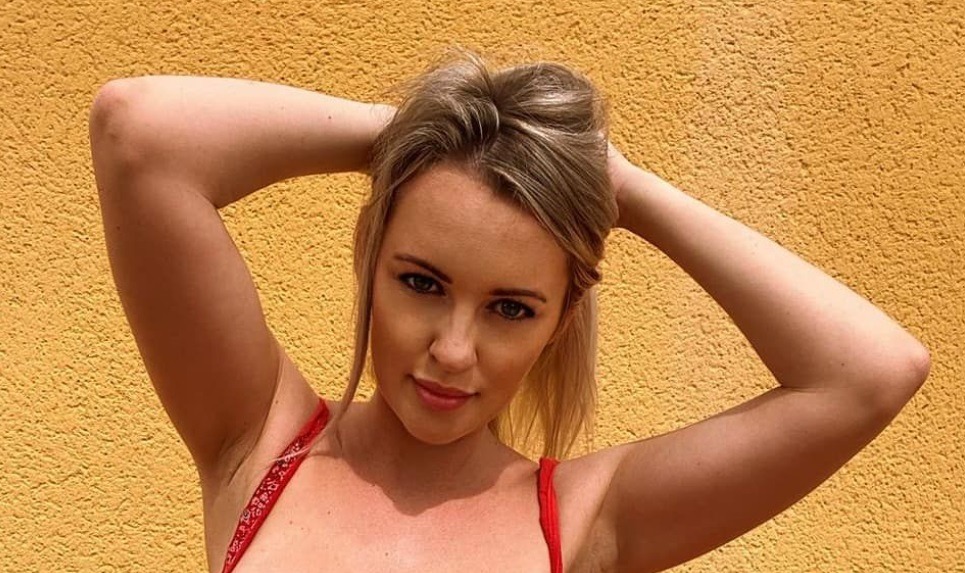 How the Kylie Biss aka Gracey Kay OnlyFans $ex Tape Leak Happened and How It Destroyed Her Life
Gracey Kay's OnlyFans $extape video leaked in what investigators allegedly called a "revenge" incident. The footage was sent directly to all her family and friends, while also being sent through her hometown of Otley, Leeds according to multiple reports. Unfortunately the video is still allegedly being floated around the internet.
Author: JordanThrilla