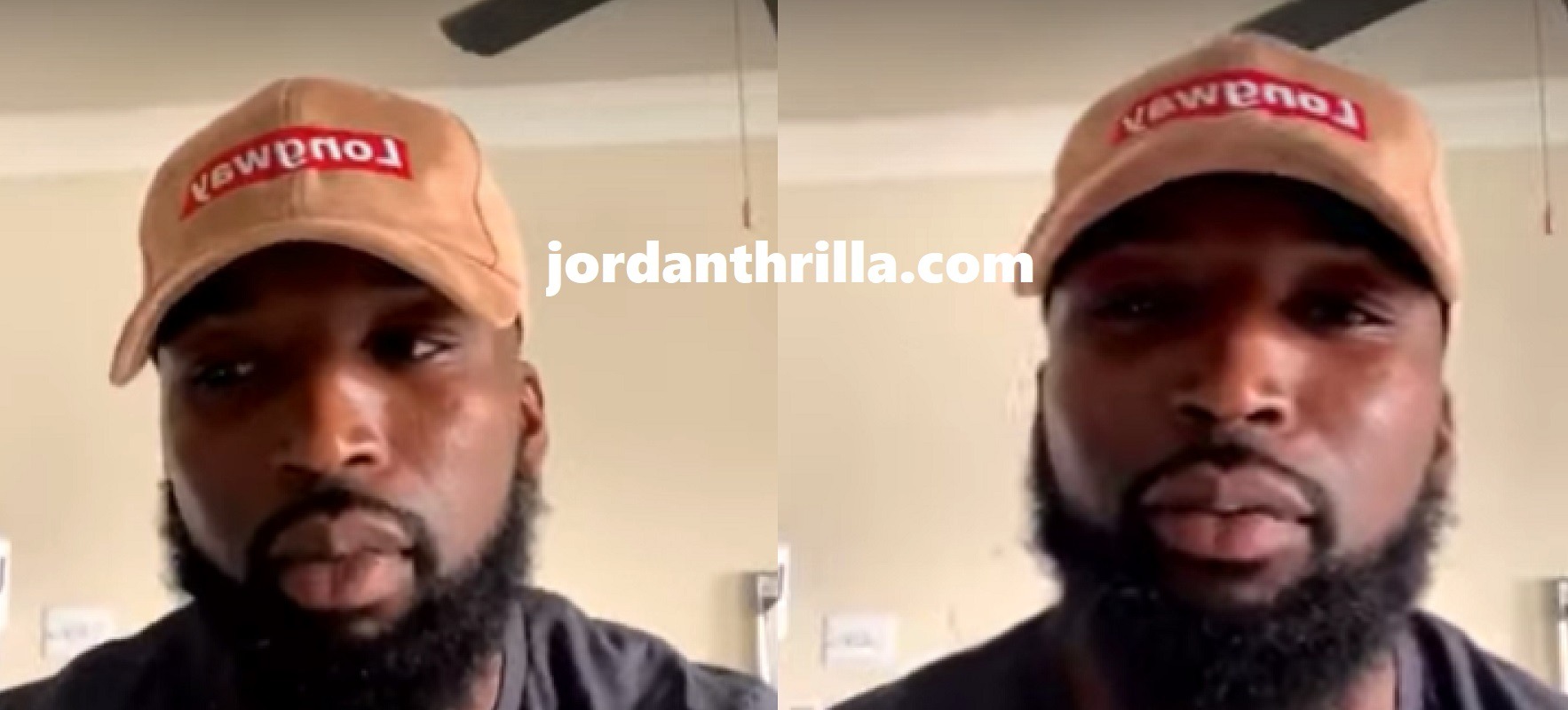 A 31 year old Houston Rapper named Xavier Roberson aka Obe Noir was shot and killed in Midtown. Investigators have confirmed the shooting took place on 2900 Fannin Street around 4 am. The new details of Obe Noir's death are horrifying.
Details on the Shooting Murder of Obe Noir
According to police reports bystanders saw Xavier Roberson running down the street with a car following him. At some point two people got out the car and shot Obe Noir multiple times until he collapsed dead on the street. The two shooters were seen driving away towards Tuam Street and San Jacinto Street.

Obe Noir was a multitalented individual who was known as a prominent community activist. He played basketball internationally in Colombia, so he was one of the few true Athlete rappers. News of Obe Noir dead just adds to what seems an endless string of Houston Rappers getting gunned down in recent months.
At the moment Houston Police are still looking for the two people who killed Obe Noir, and are asking for anyone to come forward with information leading to their arrest.
RIP Xavier Roberson aka Obe Noir.
Author: JordanThrilla