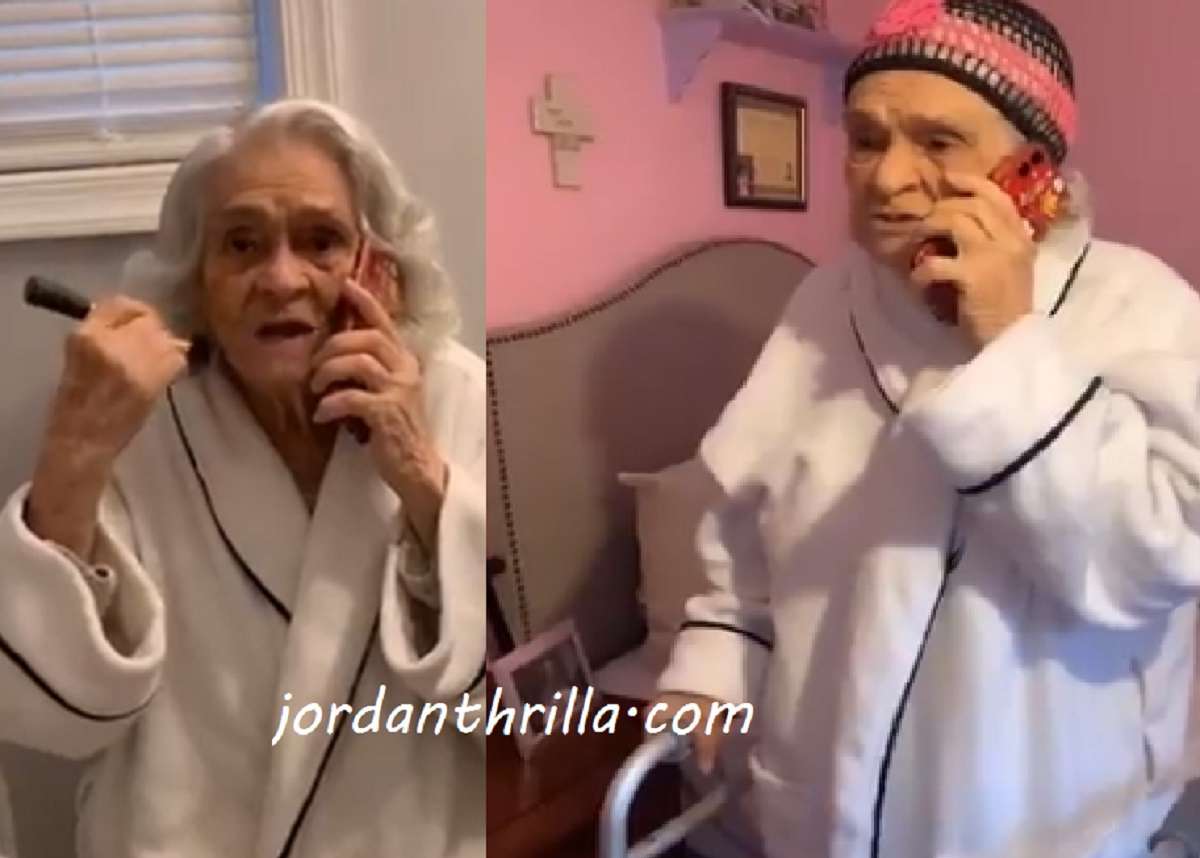 A Grandmother City Girl is going viral. Have you ever seen an grandma rap City Girls lyrics word for word? It became a reality when a TikTok Grandma rapping City Girls' song with her granddaughter made a legendary TikTok video.
TikTok user Stephanie De Pena posted the video of her grandmother lip syncing City Girls song, giving viewers a visualization of the lyrics of the song.
Take a look at this amazingly cool grandma rapping City Girls lyrics in the TikTok video.

Is there any Grandmother in the world with as much swag as her? It appears there isn't an age limit on being City Girl anymore. The ending of the video where the granddaughter and grandmother are both in their City Girls outfits saying they are homies, is a major HipHop and family moment. Two generations brought together by common song from recent times.
The Grandma City Girl is now the most popular TikTok grandmother in the world.
Author: JordanThrilla