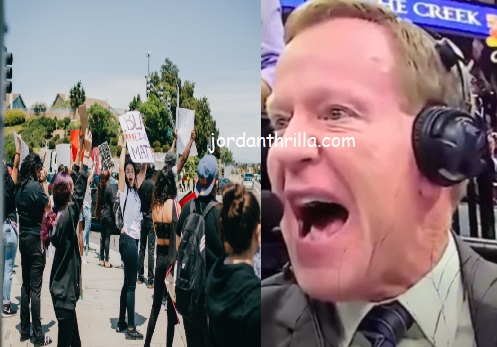 Grant Napear quit his job with Sacramento Kings after telling Demarcus Cousins "All Lives Matter". Some people believe the Kings fired Grant Napear for saying "All lives Matter", and they're allowing him to say he resigned.
Demarcus Cousins was asking Grant Napear how he felt about the "Black Lives Matter" movement, when Grant Napear responded "All lives Matter, every single one".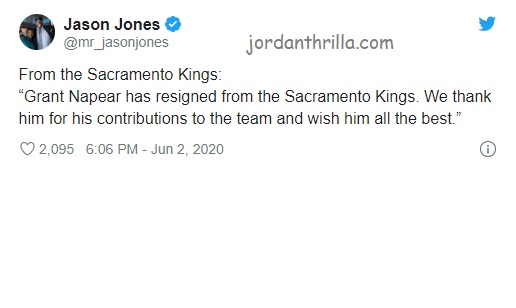 It's ironic that Demarcus Cousins may have baited Grant Napear into getting fired from the Sacramento Kings, the two have a long tumultuous history. Grant Napear is most famous these days for his disrespectful rant about Demarcus Cousins life and career.
He was a broadcaster for the Kings since 1988, but Grant Napear has quit his job with Sacramento Kings after his controversial "All lives matter" statement.
Author: JordanThrilla