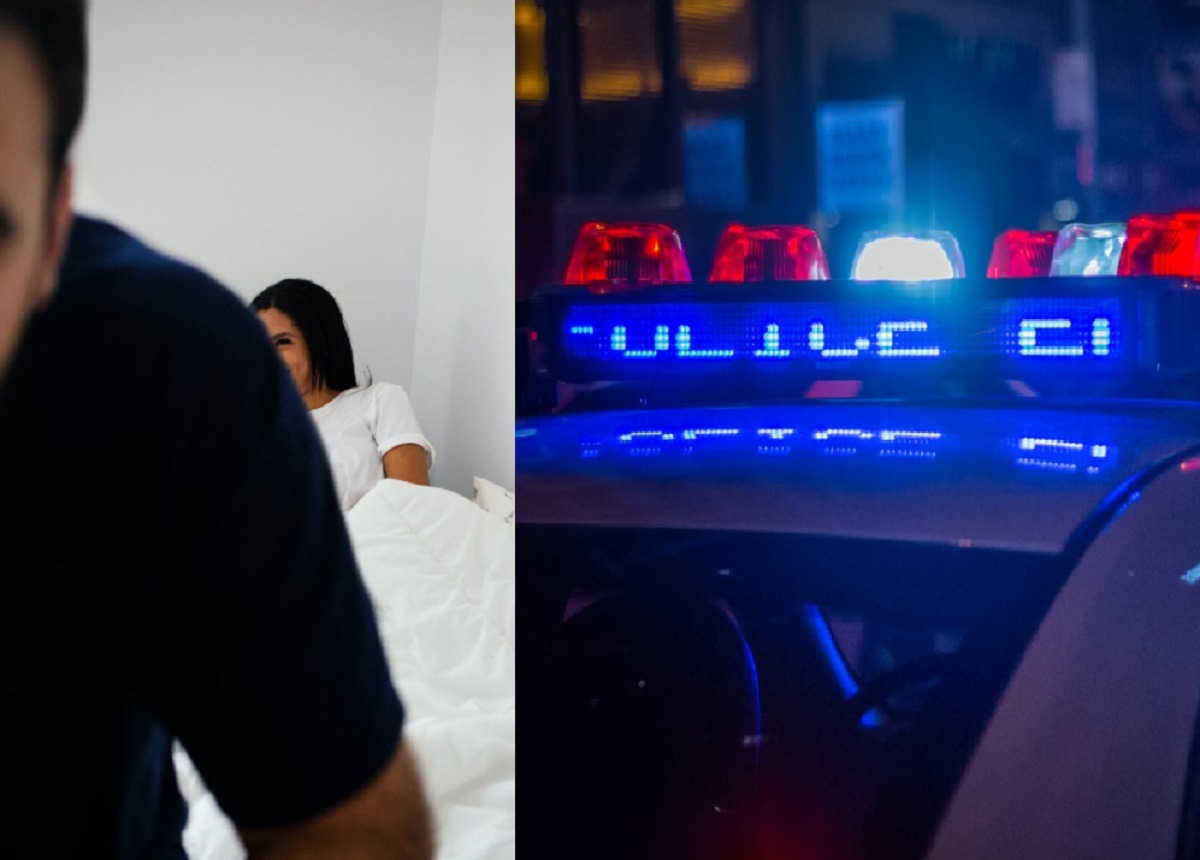 Christmas Day should be a time where family gets together to enjoy each others company with no drama involved. However, for one Italian couple it turned into a complete nightmare after a verbal agreement was broken, which led to a strange tragic murder case.
Details on Why an Italian Man Possessed by Viagra Stabbed His Wife Dead on Christmas Day
This strange story begins when a 60 year old woman named Natalia Kyrychok allegedly agreed to have $ex with her 80 year old husband Vito Cangini as a Christmas gift. In preparation for their intimate meeting Vito Cangini took a Viagra pill to make sure he would be able to perform. However, things would soon take a turn for the worst as night fell.
When the time came for them to do the already agree upon deed, Natalia Kyrychok allegedly refused to have $ex with her husband Vito Cangini who already had Viagra flowing through his veins. He became enraged, and accused Natalia Kyrychok of cheating on him with her boss.
During that argument the Viagra possessed husband Vito Cangini stabbed his wife Natalia Kyrychok to death, left her dead body on the floor, and then went to sleep like nothing happened. Police reports state that Mrs. Kyrychok was stabbed in her heart, and 3 other places.
The Aftermath of the Viagra Possessed Italian Husband Stabbing His Wife Dead For Refusing to Have Intercourse on Christmas Day
The next day Vito Cangini took their family dog for a pleasant walk, and the decided to contact the workplace of the man he thought his wife was cheating on him with. During that phone call Vito Cangini told Mrs. Kyrychok's boss that he would never see her again after saying he knew that they were hooking up with each other.
After that call the restaurant owner immediately notified law enforcement who subsequently arrested Vito Cangini after finding Natalia Kyrychok's dead body on the floor of their home.
This is probably one of the saddest, strangest, and horrific Christmas love stories ever.
Authors: JordanThrilla Staff