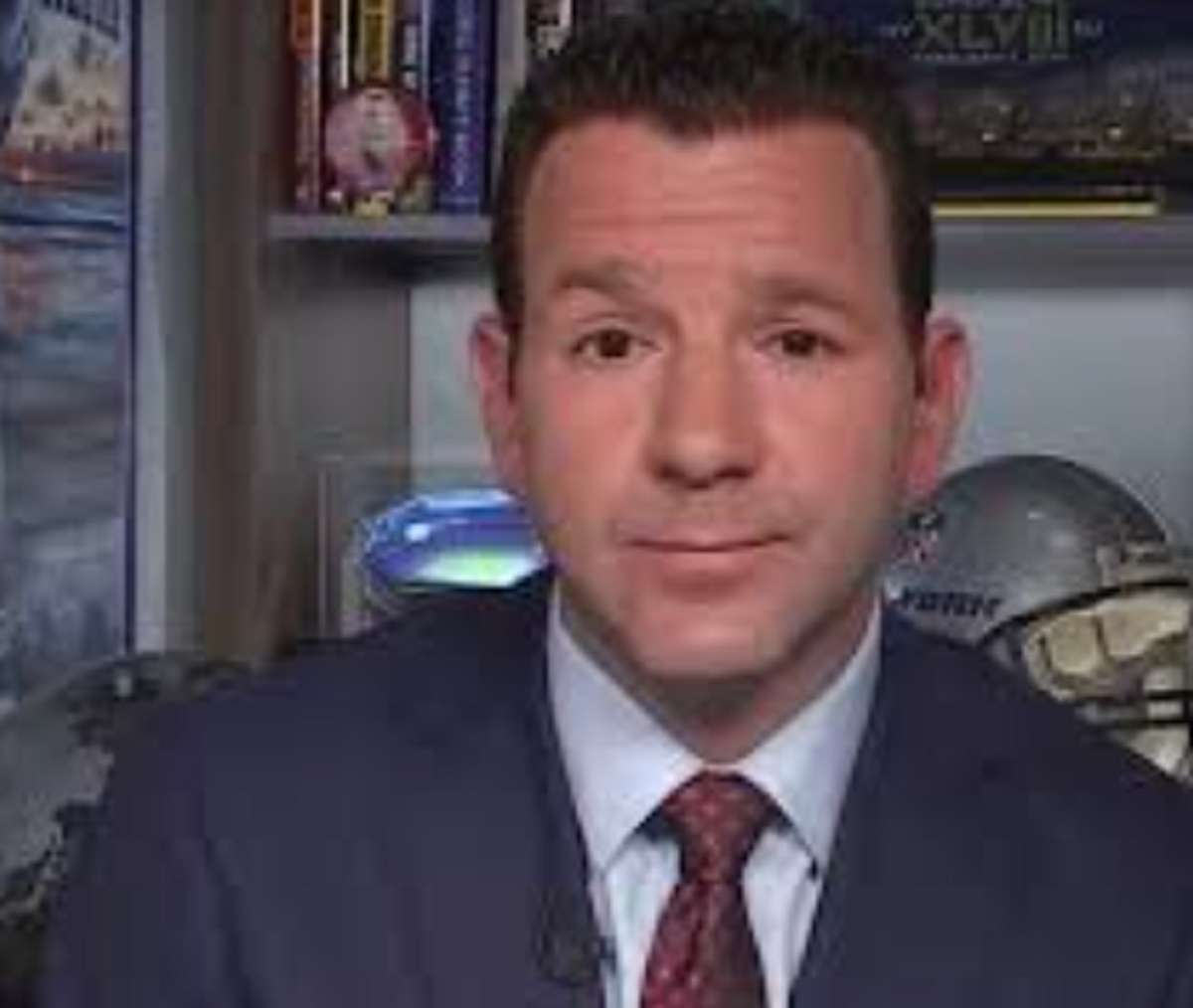 When Andrew Marchand said he had a big story coming out no one knew what to expect. It appears Ian Rapoport suspended for his Manscape AD violating NFL Network rules was the big story.
In a lengthy statement on Twitter Ian Rapoport announced his suspension from NFL citing that he posted something on social media without their clearance. That something was an Ian Rapoport Manscape AD. Ian Rapoport will be suspended until October 22, that's a roughly 12 day suspension.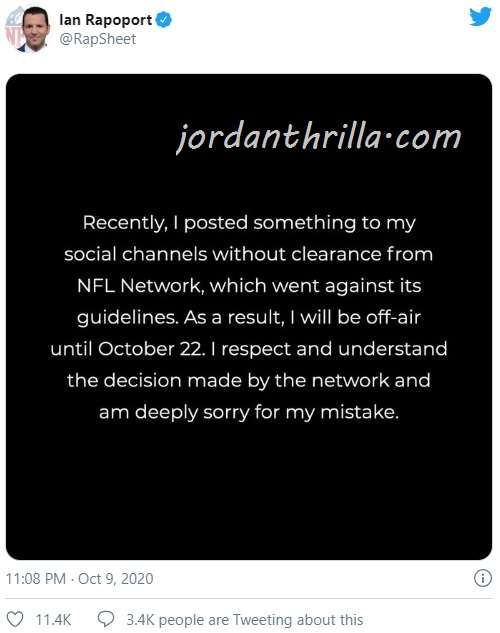 Ian Rapoport apologized for violating NFL Network protocol with the Manscape AD. He stated he was "deeply sorry for his mistake" in his apology message to the NFL world. It's going to be a long 12 days for Ian Rapoport serving out this embarrassing suspension.
Who would have thought Ian Rapoport manscaping would get him suspended from NFL Network.
Author: JordanThrilla