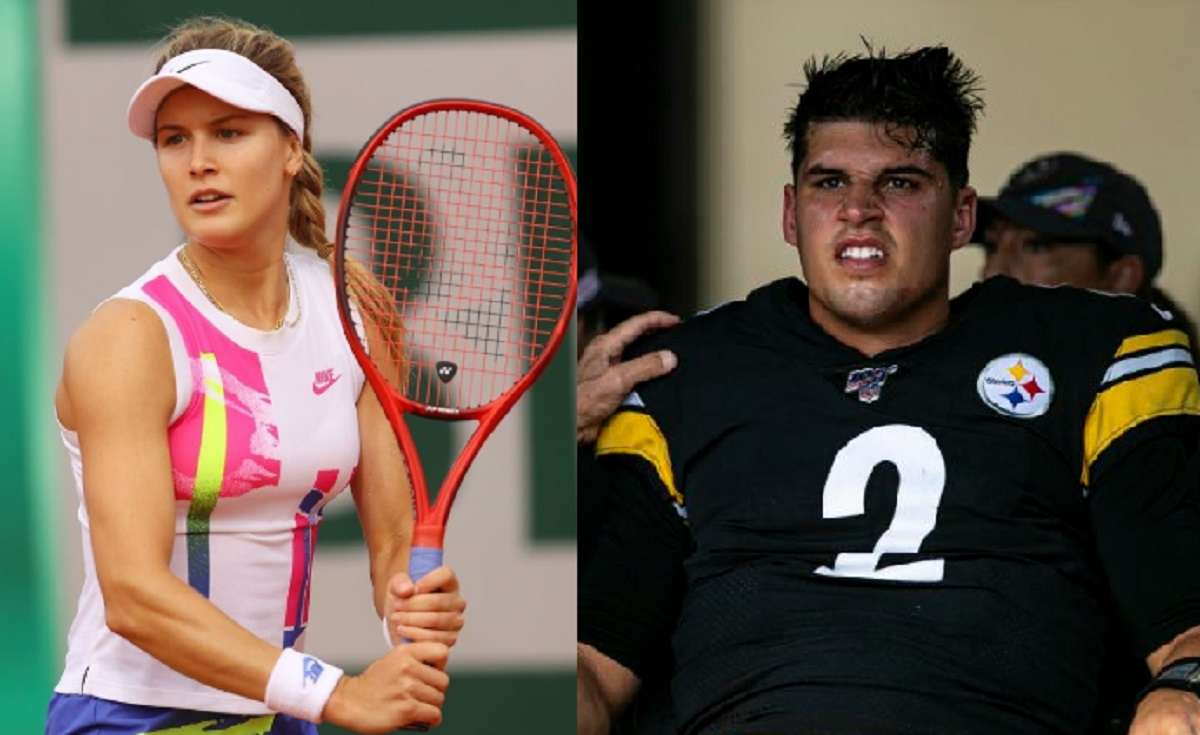 Is Genie Bouchard dating a racist? Most people remember Mason Rudolph for his head smashed by his own helmet after allegedly saying racial slurs to Myles Garrett, but now people might remember him for being Genie Bouchard's boyfriend. New reports from TMZ say Mason Rudolph is smashing tennis star Genie Bouchard.
Reports say Mason Rudolph dating Genie Bouchard started over the past few moments, and they are now head over heals for each other. Genie Bouchard has been spotted out with Mason Rudolph at fancy restaurants. Just a few months ago Genie Bouchard complained on Twitter that she needed a boyfriend during quarantine. It seems like the romance of Mason Rudolph smashing Genie Bouchard started not too long after.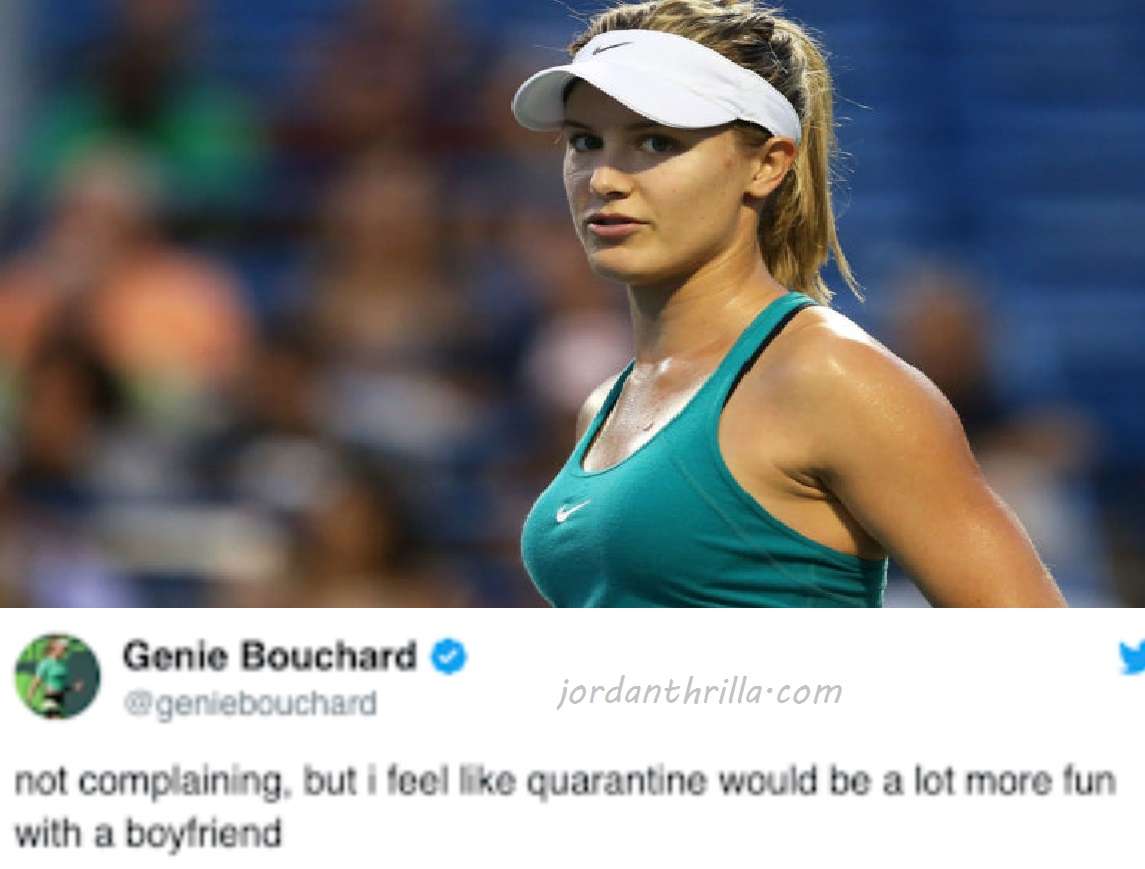 It's clear Myles Garrett hitting Mason Rudolph in the head with his helmet after allegedly saying racist comments hasn't affected his luck with the ladies. Now Genie Bouchard will never be lonely through quarantine again, but is she dating racist?
The question remains will Genie Bouchard dating Mason Rudolph bring backlash her way? Myles Garrett still adamantly claims Mason Rudolph used racial slurs during their brawl, but it has never been proven.
Author: JordanThrilla