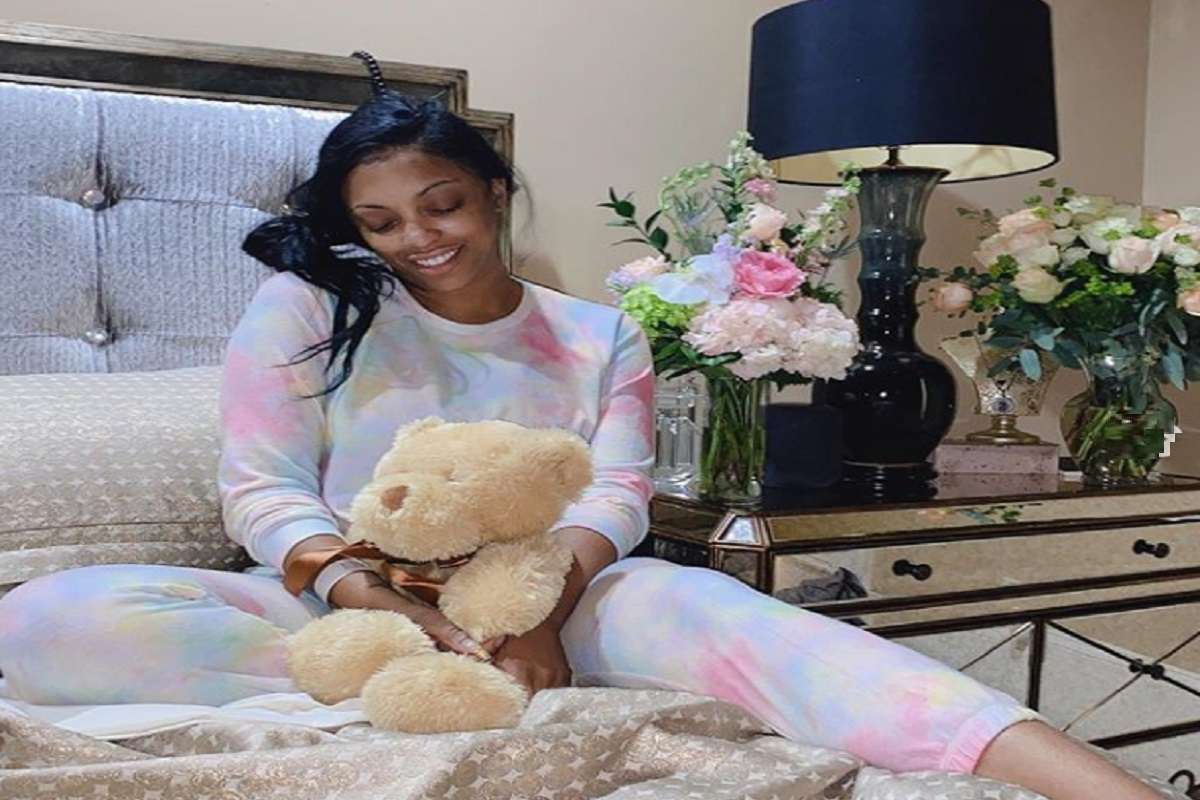 Is Porsha Williams dying? Why was Porsha Williams in the hospital? In a viral post on IG Porsha Williams announced a recent hospitalization incident that was very scary for her. Her message seems to insinuate that she is still battling some kind of serious ailment. She talks in a tone as if her future is not certain.
In Porsha Williams full statement she thanked her Bravo family for flowers they sent, but that's where the message gets scary. Porsha Williams went on to say "I'll see you all next week God willing", then urged her fans to prioritize their health above all else. She then added she is on a road to recovery that will require a strong belief in God.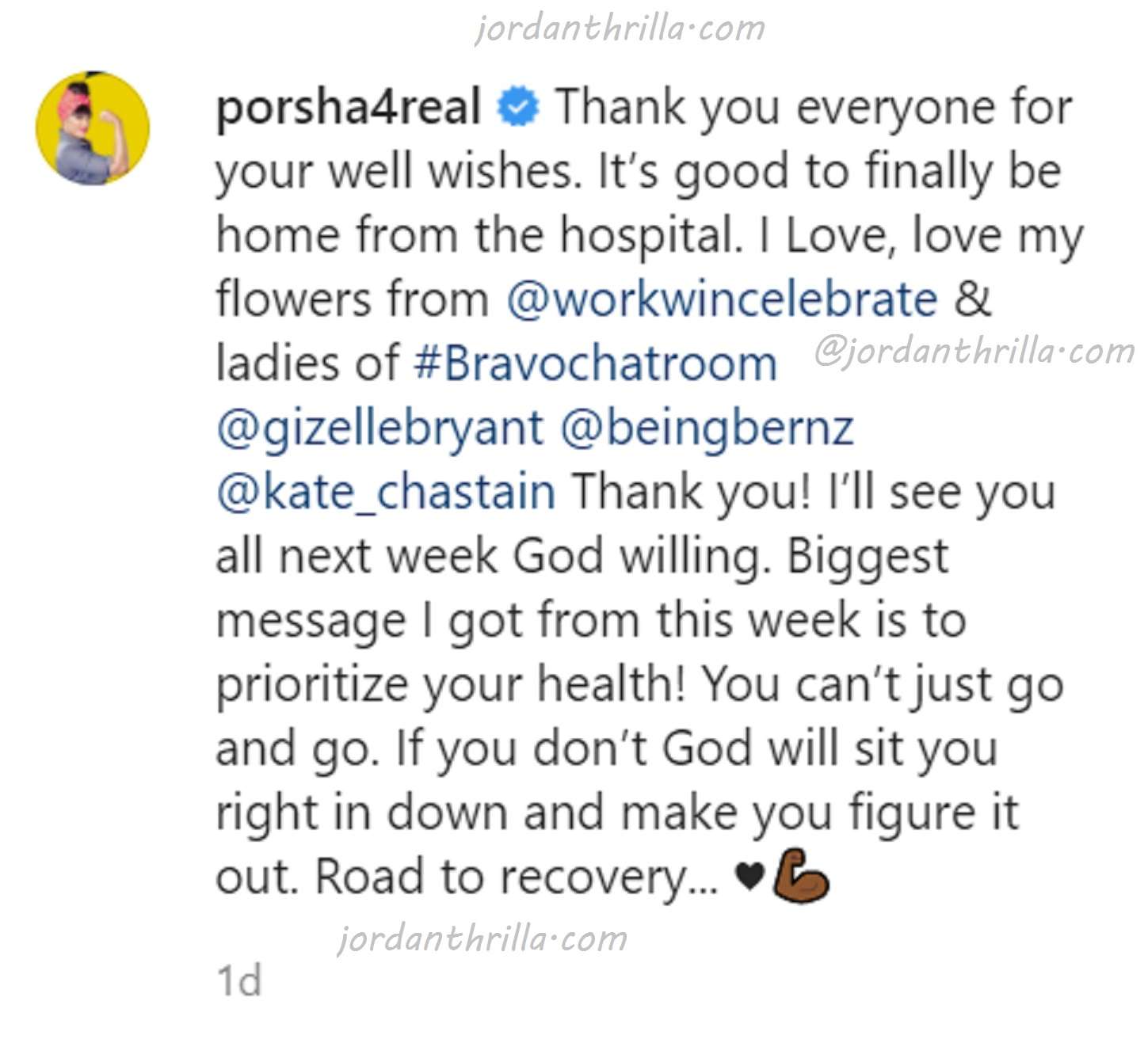 The update she gave on her health conveys a possibility that Porsha Williams is very sick, but from what? There is one rumor that she fainted after a bout with serious stress, and is suffering side effects from that incident. That could explain why she urged people prioritize their health. We have all fell victim to over working ourselves at some point, so maybe that's what happened to her.
Hopefully Porsha Williams can make a full recovery from the ailment she is battling. The Real Housewives of Atlanta wouldn't be the same without her.
Author: JordanThrilla