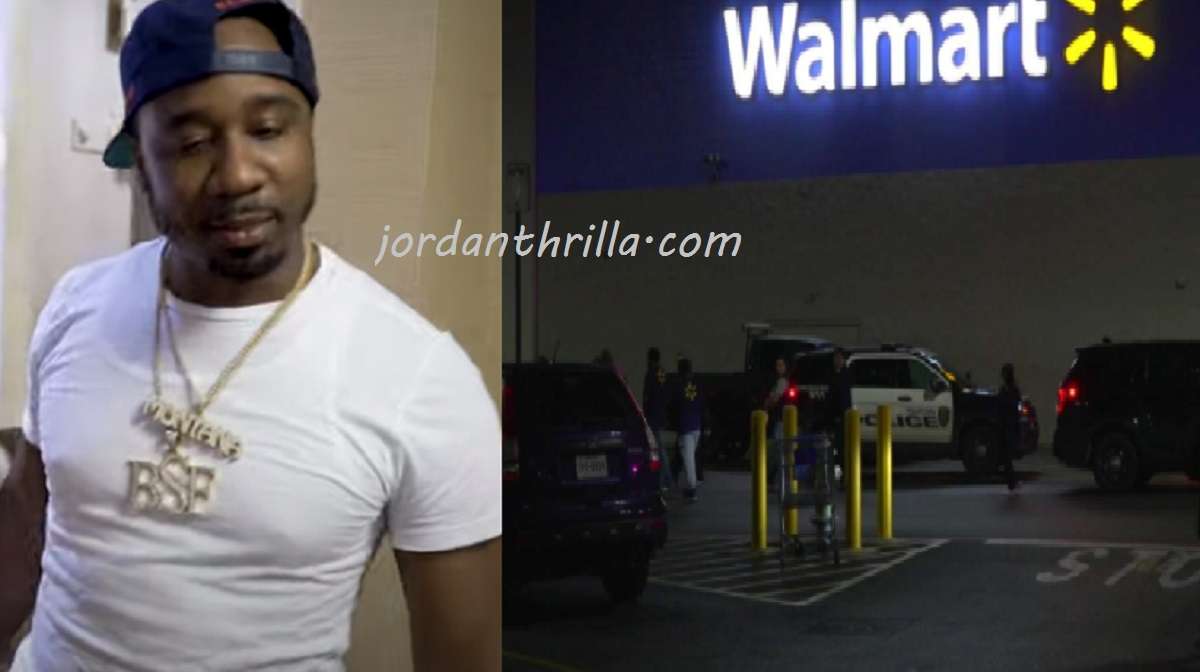 The Texas war continued today when Benny the Butcher was shot in the leg just like Lil Boosie. During an otherwise normal trip to a Houston Walmart Benny the Butcher got shot during a chain snatching robbery attempt.
According to Police reports, when Benny the Butcher entered the Walmart parking lot another car with 5 men inside pulled up on him and his entourage. The robbers specifically told Benny the Butcher and his crew to give them their chains.
Fans of Benny the Butcher know how important his chains are to him, especially that Griselda Chain. At some point during this robbery attempt things went way left and Benny the Butcher was shot in the leg.
Since the death of Mo3, Texas has been in a state of constant shootings. Lil Boosie got shot yesterday while he was allegedly attempting to pay respects to the fallen rapper. Now Benny the Butcher is the target of a seemingly planned robbery or setup, and gets shot in the process. That's 3 rapper shootings in only the past week that happened in Texas.
The Benny the Butcher shooting could have been deadly, but given that only his leg was hit he will probably survive. Let's hope for a full recovery.
Author: JordanThrilla