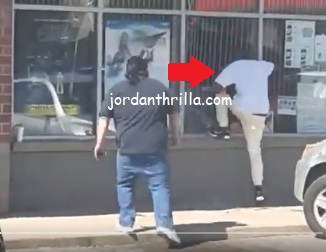 Latin Kings gang members got in a shoot out with looters posing as George Floyd Protesters on 26th street Logan Square. Before the Latin Kings attacked looters, they allegedly warned police that they would help defend their city against looters.
Some reports said the Latin Kings started targeting black people who weren't even looting saying "you don't belong here" while chasing them. To many people it seems crazy to see the Latin Kings working with police to stop looters.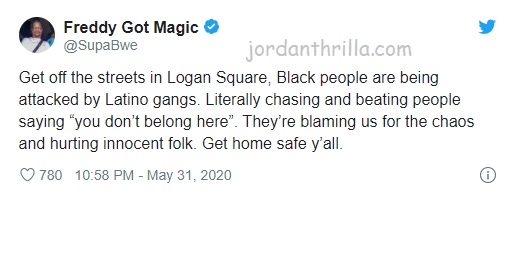 Various videos showed Latin Kings gang members facing off against looters posing as George Floyd protesters. Some footage showed the Latin Kings in a shootout with looters, and others showed a Latin King gang member stopping a looter breaking into a Gamestop store.
Hopefully no one was hurt during the shootout. Stay safe everyone.
Author: JordanThrilla