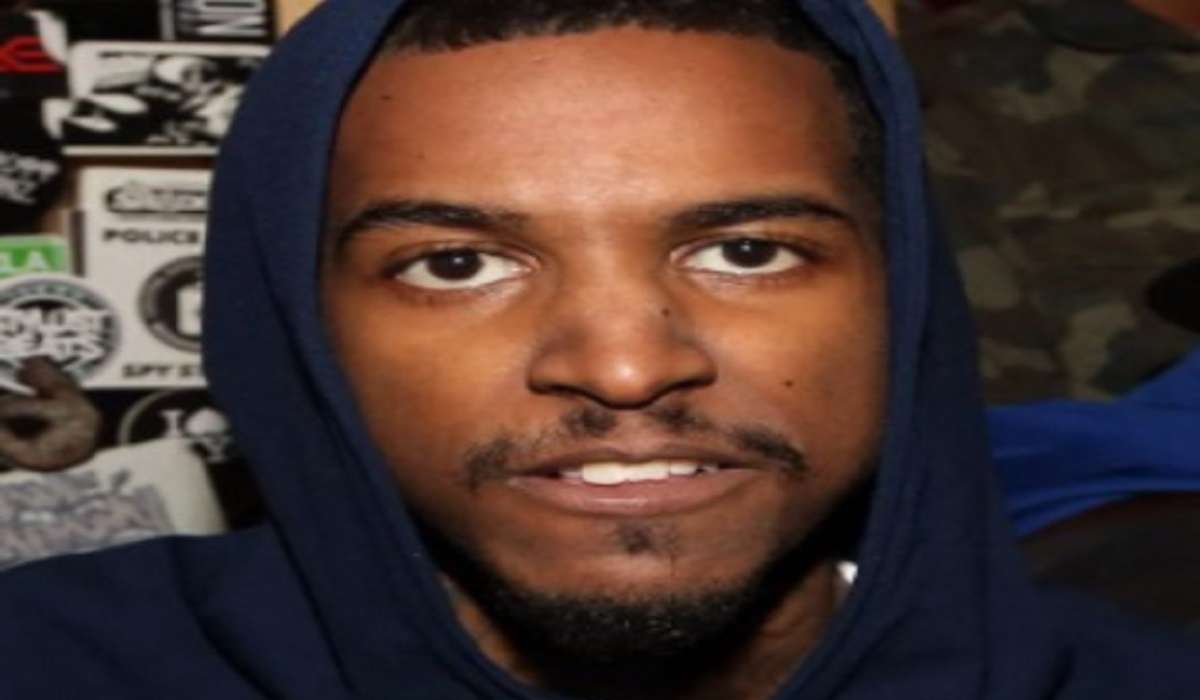 Lil Reese Responds to Uncle Murda Dissing Him on His 2019 Rap Up Song. See what Uncle Murda said about Lil Reese getting shot here.
Lil Reese has responded to Uncle Murda clowning him getting shot in neck saying,
"lil reese got shot in the neck and lost his voice, but we ain't want to hear his new stuff anyway"
on his "2019 Rap Up song. Lil Reese responded on twitter saying, "Aye tell uncle murda I said suck my d*** old a** b***h still tryna rap."
To be fair the line about Lil Reese was wild disrespectful. Surely Lil Reese was jamming to the track, until he heard that line about himself.
It looks like we have new beef for 2020 Lil Reese vs Uncle Murda. The old school vs the new school.
Author: JordanThrilla