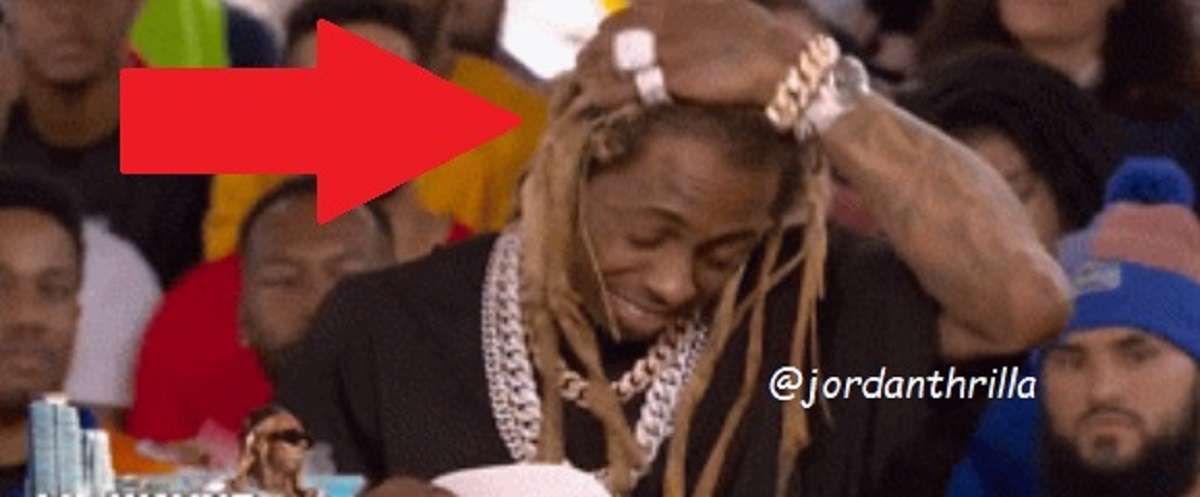 Lil Wayne Mistakenly Pulls Out His Dreadlocks Hair on Live TV.
During his recent appearance on Undisputed, Lil Wayne mistakenly ripped out one of his dreadlocks.
The incident happened after Lil Wayne took off his hat and rubbed his head.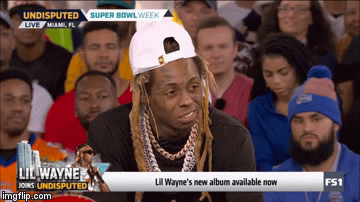 At the end of the clip, Lil Wayne is actually looking at his hair on the table. At first glance it's hard to see his dreadlocks fall out.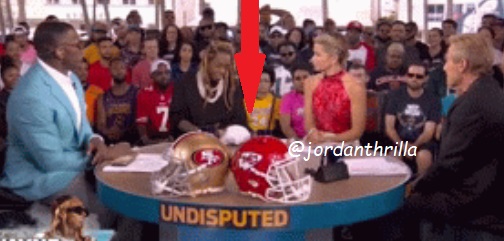 Wayne looks relatively healthy compared to how he has looked in the past, so it might be safe to just chalk this incident up to old age. Dreadlocks are known to make you start balding faster.
It might be time for Lil Wayne to come home, and start rocking a baldy like Michael Jordan.
Author: JordanThrilla