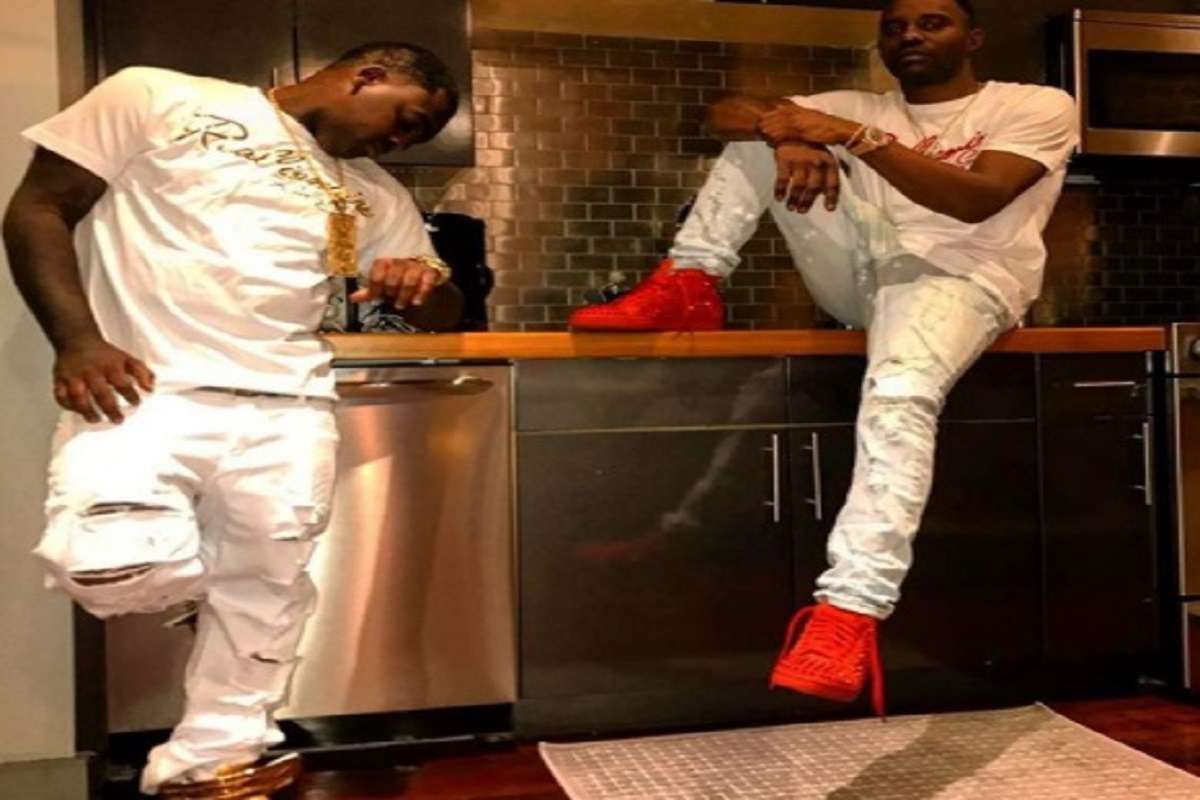 Kidd Kidd and Lil Wayne Cousin Ridamaine Shot and Killed In New Orleans Murder.
There is sad news in the Hip Hop world, rapper Ridamaine was shot dead in New Orleans.
Ridamaine was the cousin of Cash Money legends Lil Wayne and Kidd Kidd.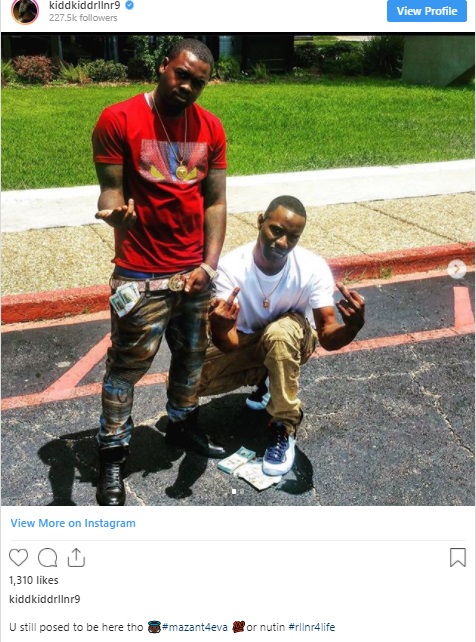 In a heartbreaking Instagram Post Kidd Kidd said, "U still posed to be here tho". You can tell Kidd Kidd is completely heartbroken
RIP Ridamaine, and pray for his family through this tough time.
Author: JordanThrilla