Chris Childs The Man Who Punched Kobe Bryant In His Face Comments On His Death.
One of Kobe Bryant's biggest enemies Chris Childs has reacted to his death in a helicopter crash.
Chris Child is famous for punching Kobe Bryant in the face during a Lakers vs Knicks fight in 2000.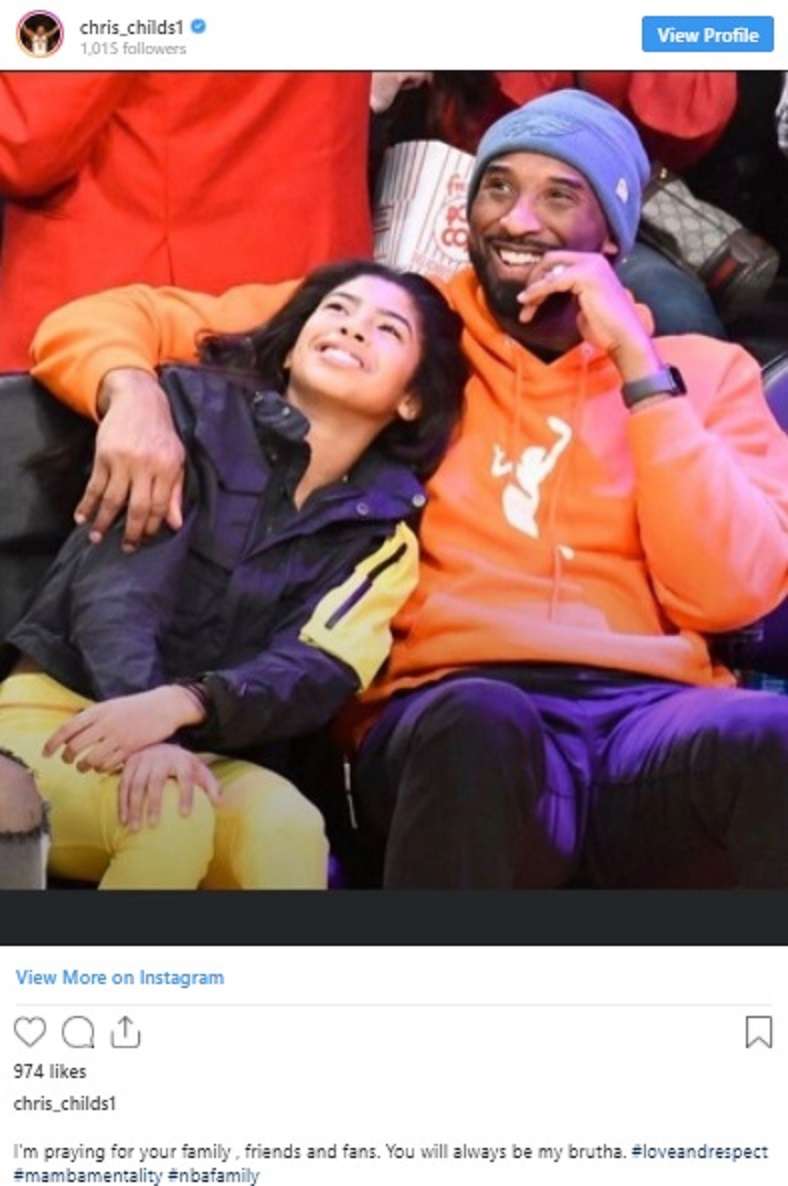 In a heartbreaking Instagram post Chris Childs says "I'm praying for your family, friends, and fans. You will always be my brutha. Love and respect, mamba mentality, nba family."

As we look back on the incident now, we can see at just another classic moment in Kobe Bryant's legendary career. It great to see Chris Child's thinks of Kobe like a brother now.
RIP Kobe Bryant, Gianna Bryant, and the 7 other who passed away in the helicopter crash.
Author: JordanThrilla