Back in 2011 Mister Cee was caught soliciting a transgender female prostitute. At the time he went into hiding and battled depression. These days Mister Cee is open and proud about his love for Transgender women, but that doesn't mean he still doesn't get questioned about it.
During a recent episode of Kitchen Talk Maino interrogated Mister Cee about getting top from Transgender women. He was trying to get him to admit he was gay, but instead Mister Cee claimed he is "Trisexual" or "Trysexual", it's not clear which way he spells it. From there Maino grilled him some more to try and understand why Mister Cee Loves Trans women.
What is a "Trisexual" or "Trysexual"?
According to Mister Cee Trysexual it means that he is willing to try anything $exually. This is also his way of saying he isn't gay. The image below is Trisexual and Trysexual Flag.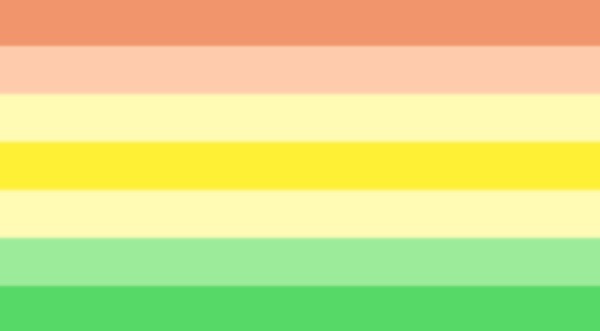 During the footage Maino got super close to getting disrespectful about using the wrong terms when referring to Transgender women, but Mister Cee saved him before it was too late. Social Media knows no group of people has more cancelling powers than the LGBTQ community.
The strange and awkward exchange between these two hiphop legends ended with Mister Cee saying he likes men who dress like women. It was funny to here Mister Cee's Trysexual revelation, considering his past before he was exposed. It's clear he wouldn't be part of the controversial "Super Straight" movement that has began on TikTok.
Author: JordanThrilla