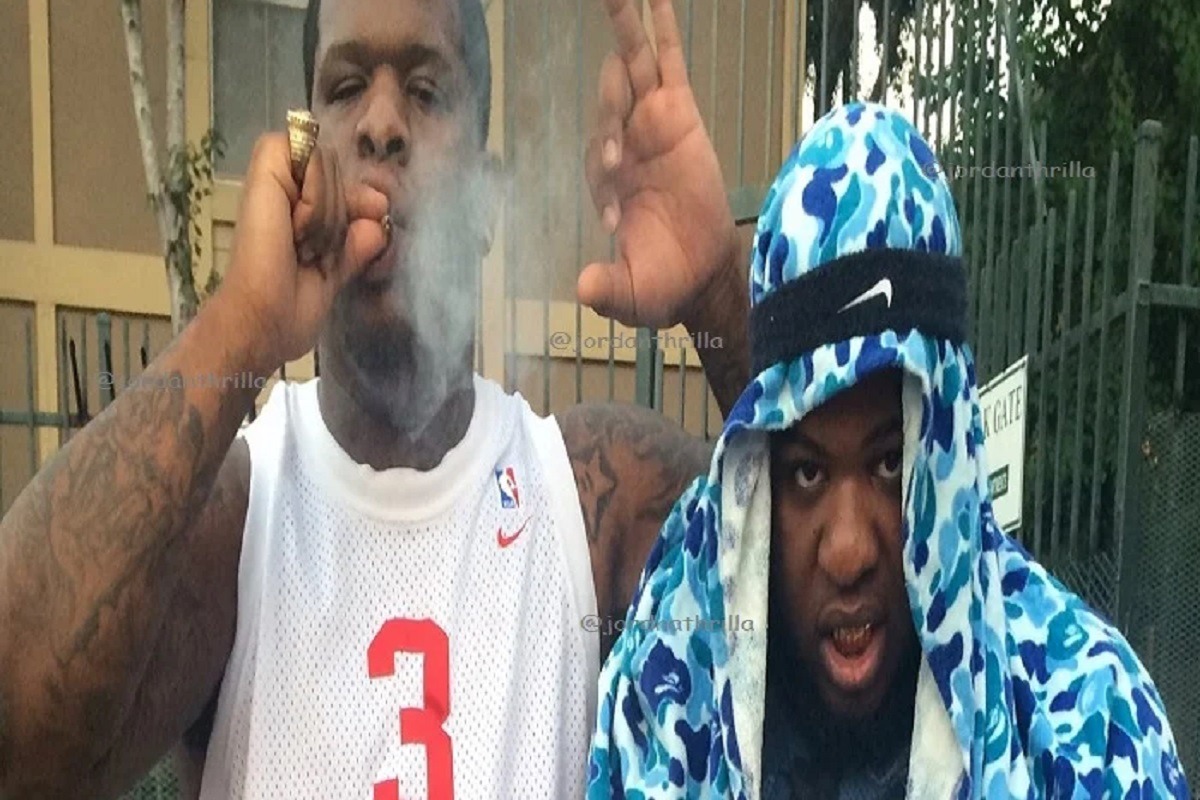 Maxo Kream Brother Money-Du is Dead After Being Shot in California
Maxo Kream's brother was killed today after being murdered in west California. He went by the name Mmadu Kream on social media. The death of Maxo Kream's brother remains a mystery as no reports have clear details on why he was targeted in the murder.

Maxo Kream's brother was his biggest fan, he would spend most his time on social media promoting Maxo's music.
He was also a motivational speaker on social media, who would often tweet out words of the wise, to help his fans succeed in life.

This is a very sad loss for Hip Hop at a time when people are still grieving over Pop Smoke's death. Maxo Kream's brother seemed like a person with no enemies, as it appeared he got along with most people around him.
RIP Mmadu Kream, and pray for his family through this tough time.
Author: JordanThrilla Staff