Nuggets Coach Michael Malone Punches Hole In TV Screen Showing Michael Porter JR Face After Game.
Coach Michael Malone was very angry about Nikola Jokic not getting foul calls, and he took out his anger on TV showing MPJ.
A video should leak soon, but a viral photo shows a deep hole the size of a baseball in the TV screen.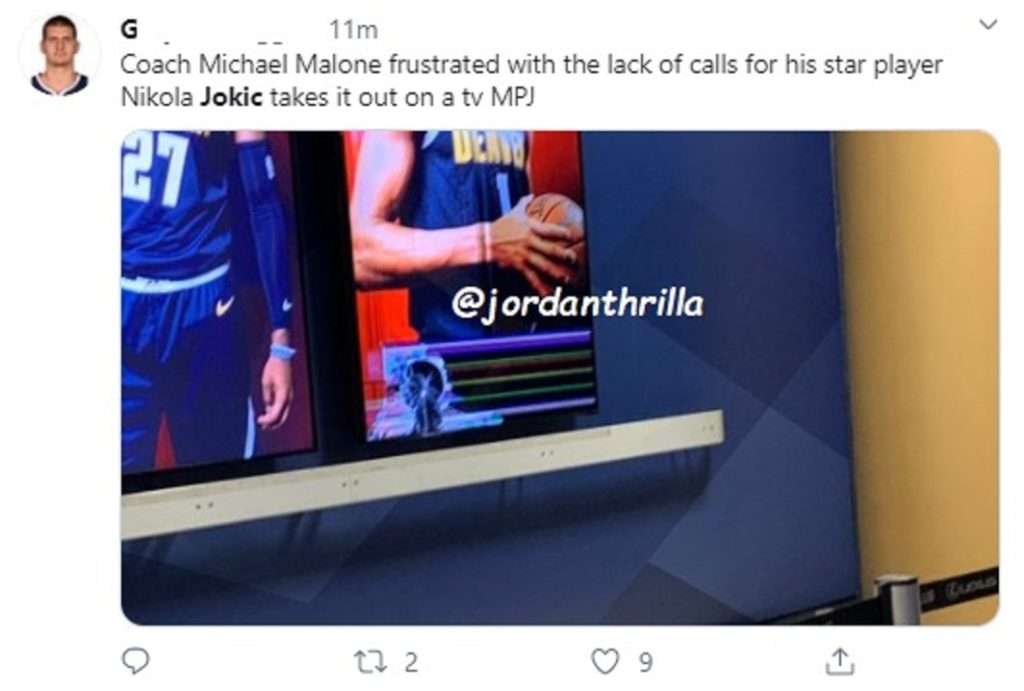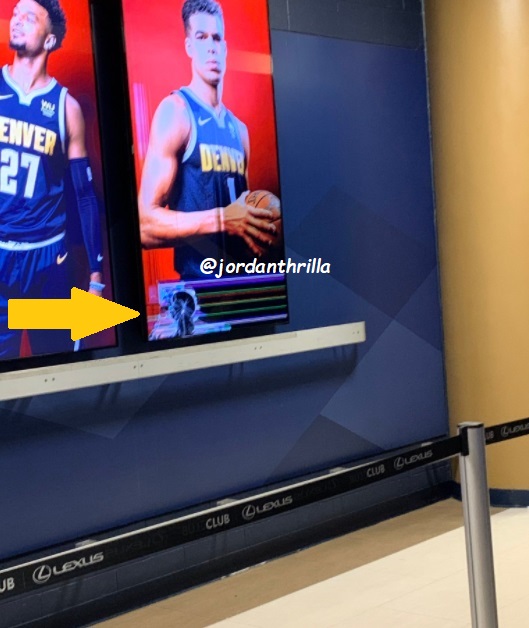 There's no word whether Michael Malone was hurt punching the screen, but an incident like this could easily end up like another Amar'e Stoudemire deep hand laceration situation.
Today was tough loss for Denver, hopefully this doesn't add on to their problems.
Author: JordanThrilla