Ayesha Curry Shows Off New Pelvic Groin Tattoo In Viral Photo.

Stephen Curry's Wife Ayesha Curry has a tattoo on her pelvic groin area now. The groin tattoo was seen in a Valentines Day photo they posted on Instagram. It's not clear what the tattoo says, but take a look at Ayesha Curry's pelvic tattoo below.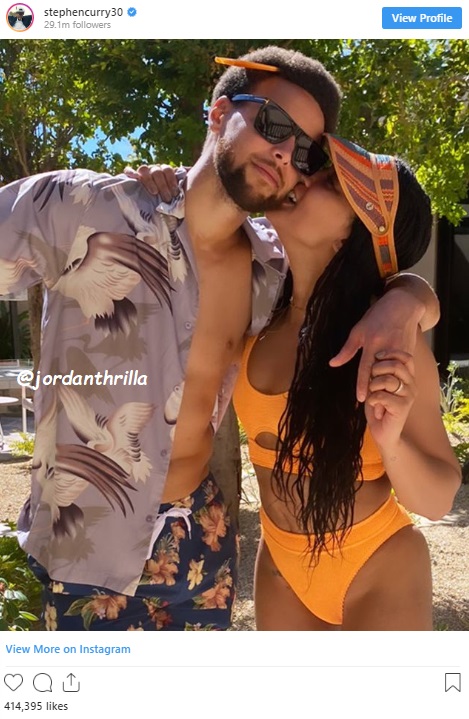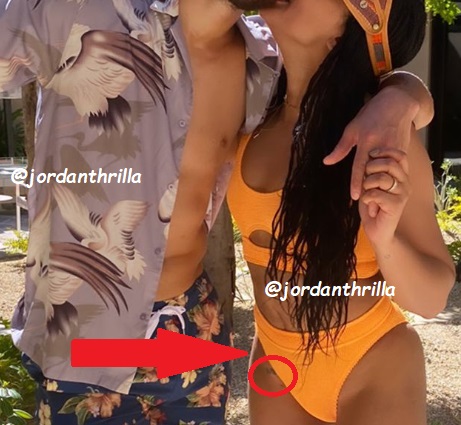 People are thinking it's probably Stephen Curry's name given the region of the tattoo, but that is only speculation.
Only time will tell if Ayesha Curry will ever let the world know what the new tattoo says.
Author: JordanThrilla