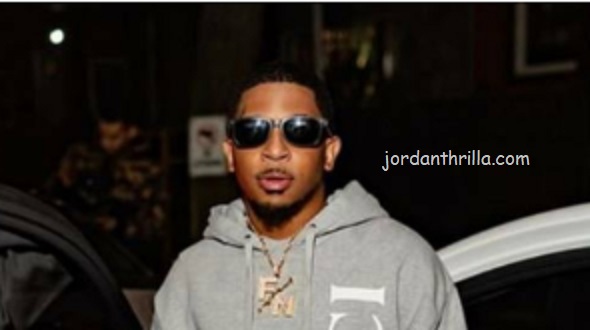 NY Drill Rapper KJ Balla was shot dead in a possible retaliation shooting. Reports say KJ Balla was shot six times in the face during the murder. KJ Balla was allegedly an affiliate of the WOO gang. Police reports say it was drive by shooting. People are wondering if this was related to the shooting of alleged CHO affiliate Nick Blixky.

In the past few weeks there has been a lot New York drill rappers dying. Bugz Low was murdered who was also allegedly WOO. Just a few days before that Nick Blixky died who was allegedly CHO. Now KJ Balla's death can be added to list of unfortunate happenings. Hopefully New York rappers can find peace, because too much talent is being wipe out over senseless acts.
RIP KJ Balla and pray for his family through this tough time.
Author: JordanThrilla