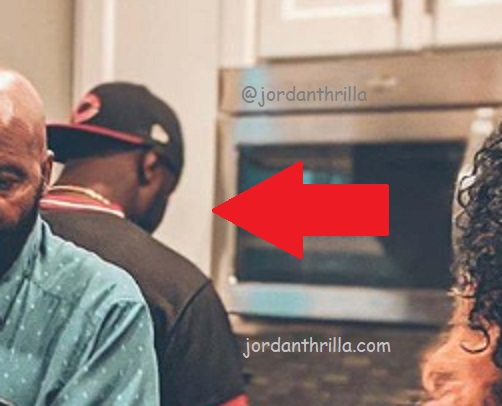 Estranged G Unit member Young Buck got invited to a cookout in Nashville. After just being released from prison a few weeks ago, Young Buck is living it up enjoying some good food with his Nashville friends that care.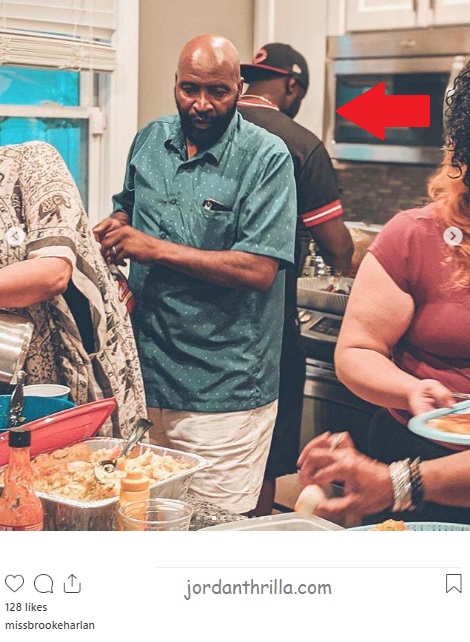 In most of the photos from the cookout, Young Buck is focused on his food not caring to pose for the camera. There was a caption under the photos stating "love is the universal solution to all human issues". Perhaps this means Young Buck was invited to the cookout to let him know he still has people looking out for him.
The only thing this cookout was missing was an appearance from 50 Cent.
Author: JordanThrilla