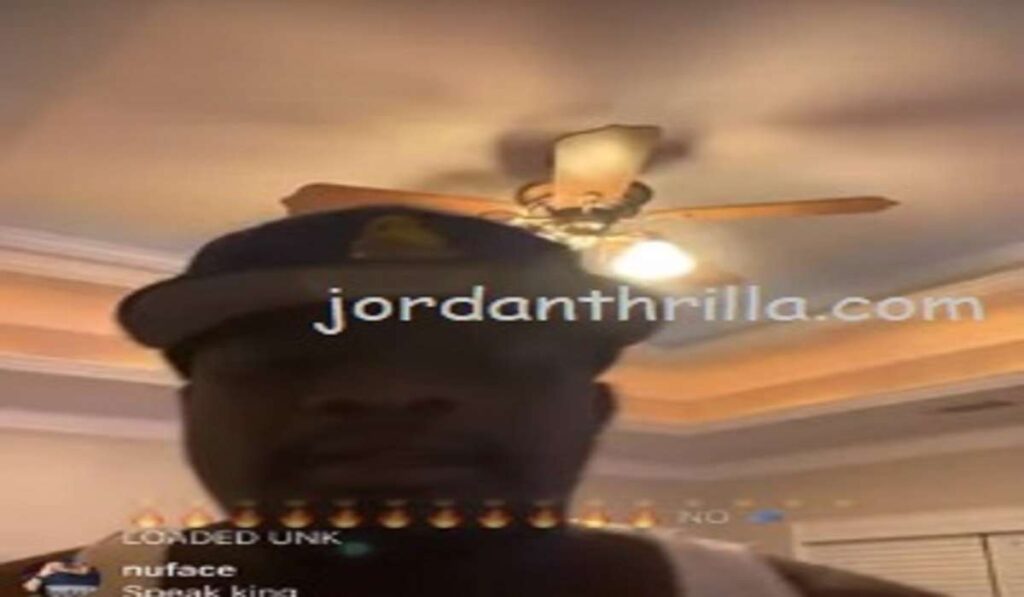 Big Bank DTE dissed Ola Runt and his father in a 1 hour rant on Instagram Live. Ola Runt is Gucci Mane's affiliate, and Big Bank DTE is from Big Facts podcast.
During his rant Big Bank DTE showed pictures of Ola Runt's dad wearing his clothes. He also showed footage of Ola Runt getting punched. For Big Bank DTE to diss Gucci Mane's newest artist Ola Runt like this, you know it's personal.

In March when Ola runt was dissing Big Banks DTE, Gucci Mane allegedly G checked him for it. After going through that situation it seems highly unlikely that Ola Runt will respond. However, given how personal Big Banks DTE got when he mentioned his dad, the unlikely might happen and Ola Runt will respond.
Author: JordanThrilla