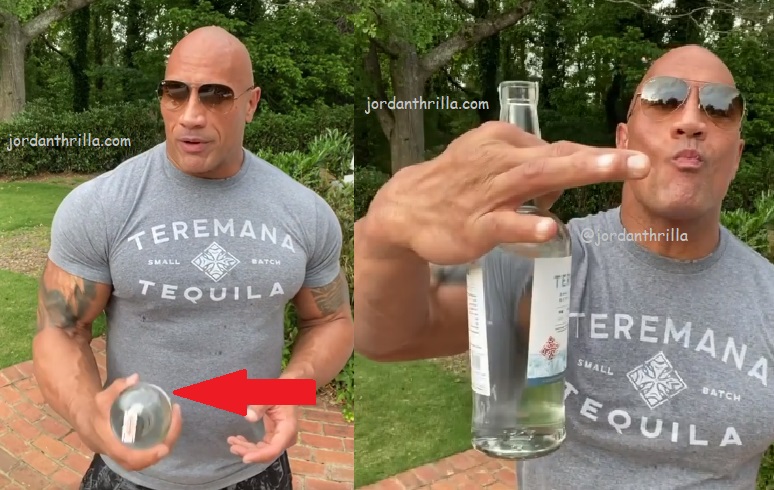 The Rock destroyed rapper Casanova 2x drinking challenge in a viral video. Prior to The Rock schooling Casanova 2x in the drinking contest, he let him know he challenged both the founder of his drink company Teremana and also the People's Champ. Before we get to the that video, here's a look at why he is called the "People's Champ" and the moment when Casanova 2x challenged him.

When you have the motivation of being the owner of a drinking company and being the People's Champ, there was really no way The Rock was losing Casanova 2x's drinking challenge.
Let's hope he didn't get in a car and drive after making this video.
Author: JordanThrilla