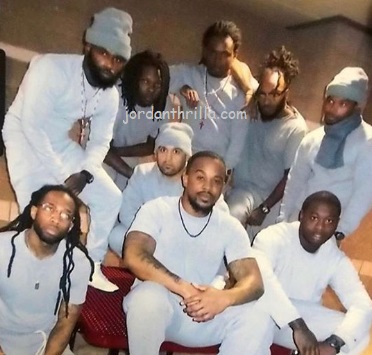 Treyway gang leader Shotti posted pictures from prison and warned Tekashi 6IX9INE he's coming soon in a viral message. Shotti also dissed Tekashi69 when he said "This is what it looks like when you're comfortable in your own skin". Most likely a direct shot at Tekashi's snitching situation, and the fact that he was trying to be somebody he's not .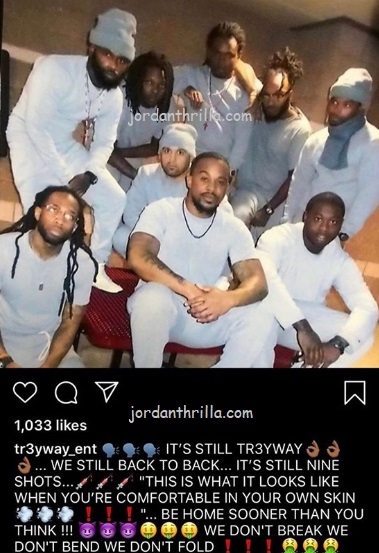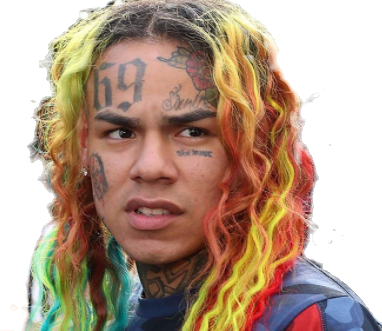 Many people thought since most of Treyway is locked up that the old slogan would die. However, Shotti proclaimed it's still alive and well when he said "It's still Treyway, we don't bend we don't fold". The last time we saw Shotti was back in September when he did the video interview above.
It would be interesting to know what Tekashi 6IX9INE thinks about Shotti saying he is getting out of prison sooner than expected.
Author: JordanThrilla