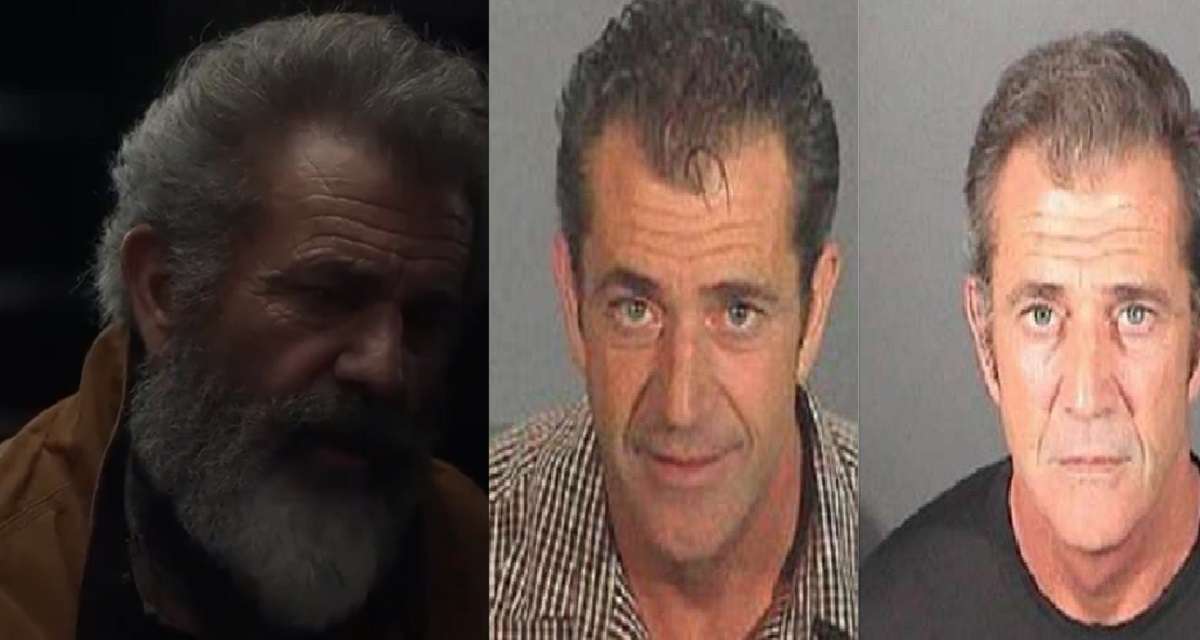 People are cancelling Mel Gibson after his Fatman Santa Claus movie trailer reveal. When Mel Gibson's trailer for Fatman was released today, reactions outrage to Mel Gibson playing Santa Claus too over social meda. People cancelled Mel Gibson accusing him of homophobic and Anti-Semitic rants. People also alleged Mel Gibson punched his girlfriend, which broke her nose and teeth.
In the Fatman movie Mel Gibson plays a broke, drunken, and depressed Santa Claus. It seems like a darker more action oriented version of the Bad Santa movie with Billy Bob Thornton.
Take a look a people cancelling Mel Gibson after his movie Fatman trailer reveal. The accusations of Mel Gibson knocking out his girlfriend's teeth are included.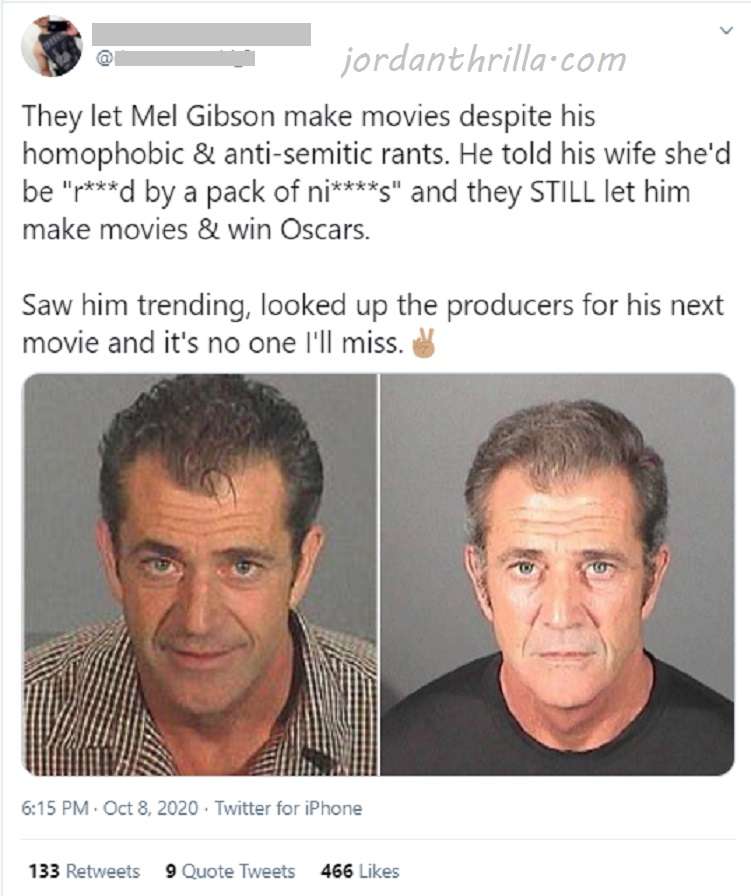 People around the world are shocked that someone with a rocky background like Mel Gibson is playing a character like Santa Claus in a movie. The fact that Mel Gibson is even in a new movie after those alleged incidents is also surprising a lot of people. It was alleged Mel Gibson punched his girlfriend in the face, which broke her nose and knocked out some of her teeth. We all remember his viral rant videos when he was drunk.
It will be interesting to see how this plays out. The public reaction to Mel Gibson's Santa Claus movie has been mostly outrage. It's clear the controversies of his past cut to deep for fans to "forget" them. Now with the Fatman Trailer out, it is the Mel Gibson incidents of his past that is the bigger story.
Author: JordanThrilla