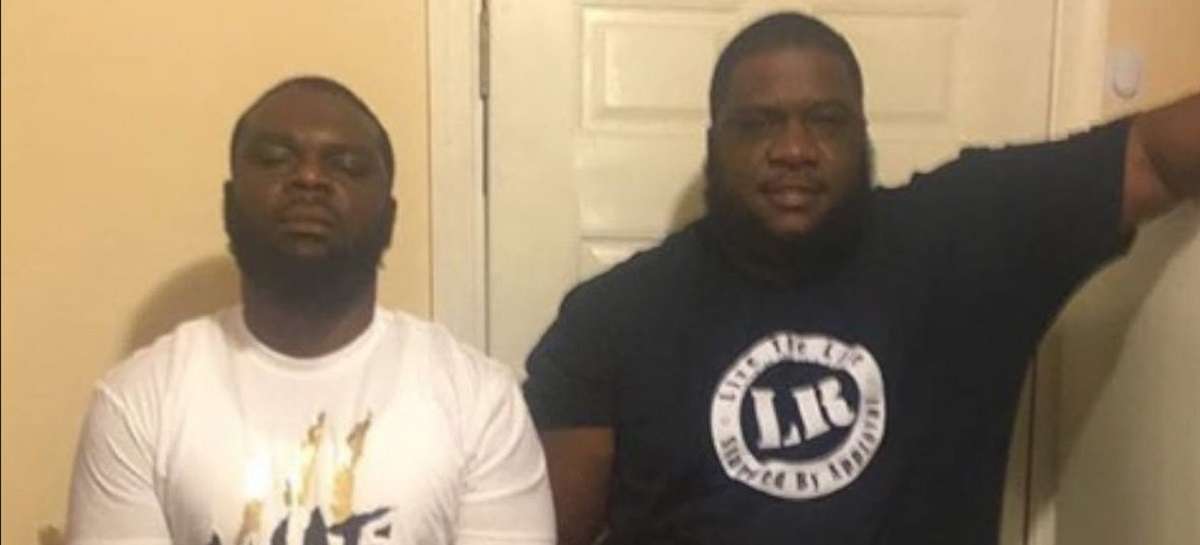 According to a new report rapper AR-AB was stabbed in prison at F.D.C., and is suffering from complications. AR-AB's stab wounds got infected, which have allegedly exasperated previous health conditions he was battling.
The sad news was revealed during a "Da Interrogation Room" interview with his brother Lik Moss.
Based on the details AR-AB wasn't the target of the prison stabbing attack, but was sliced during a large scuffle. Lik Moss claims AR-AB has been denied adequate health care to help with his wound infection. It seems he believes the situation is turning potentially deadly.
Now that this incident has gone public it improves the chances of AR-AB getting the proper medical help he needs to survive this ordeal.
Author: JordanThrilla