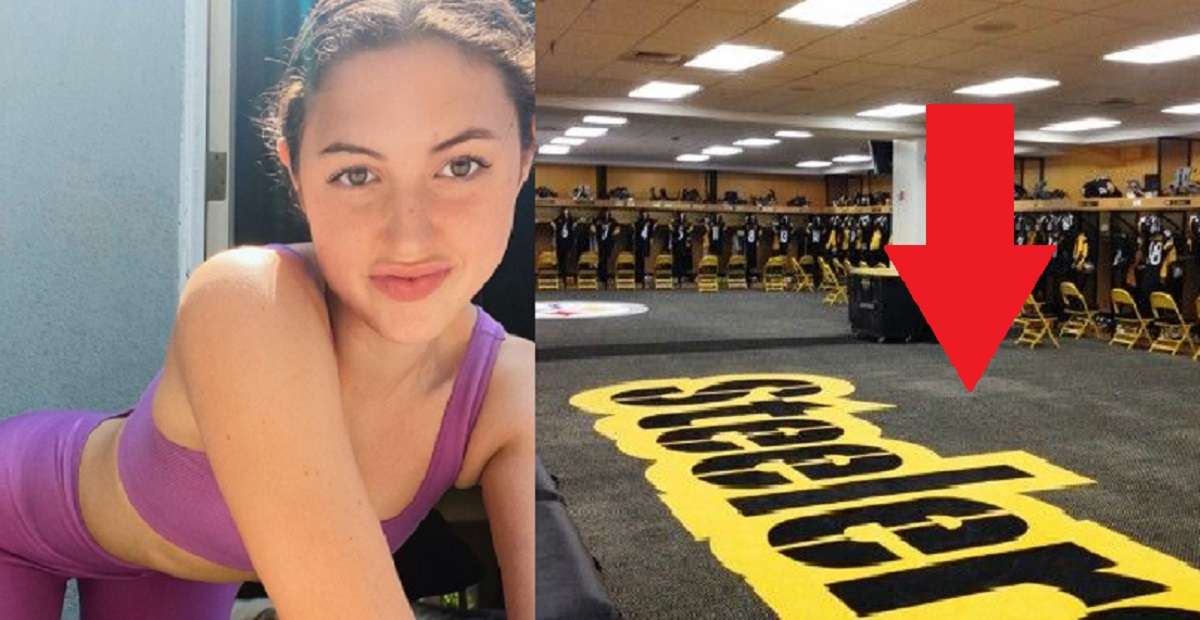 Ever since Antonio Brown left the Steelers they managed to stay away from non football related drama. That all changed when a Pilates teacher Jen Woodward exposed a Steelers player cheating on his girlfriend with side chicks.
In a viral video the Pilates instructor detailed her relationship with the Steelers player, and told the world she was about DM his girlfriend.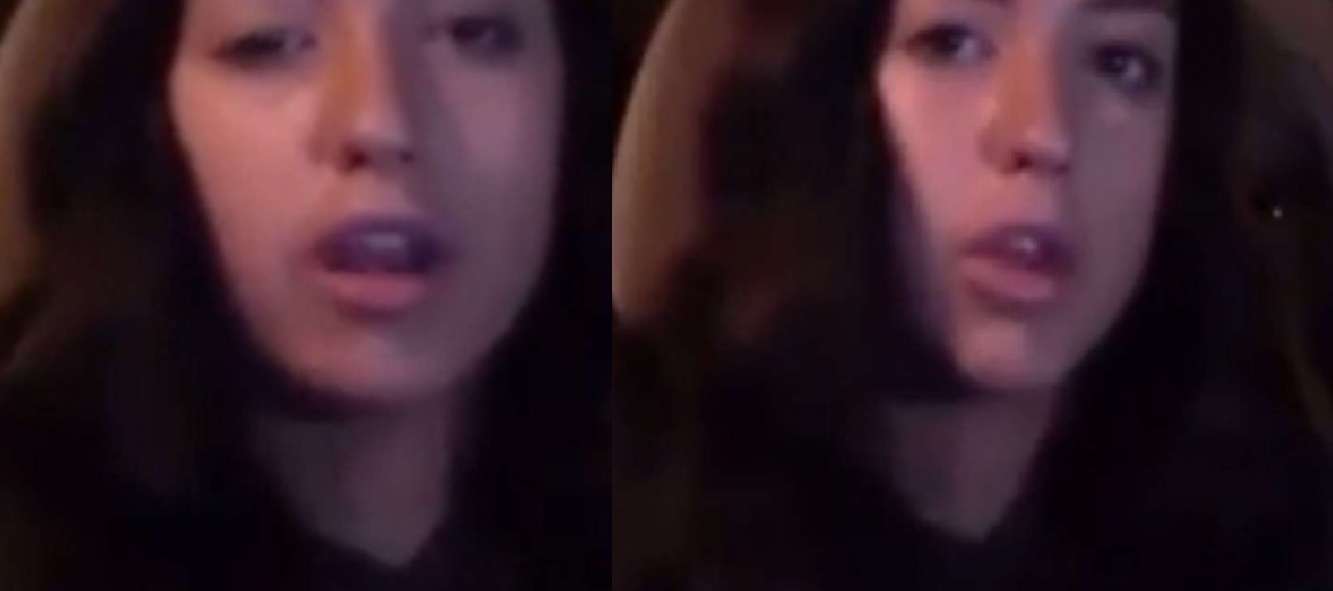 In a viral video message Jen Woodard said "I have been casually talking to a Steelers Player for a few months. He was talking to a lot of other girls, which is absolutely not the problem what so ever. What is the problem is that he's been messing around with me and other girls, he's had a whole girlfriend for 3 years. I truly believe in my heat she's oblivious. When I DM her, I'm going to be as nice as possible."
She ended her video saying, "I have screenshots of him texting me his address, ordering me UBER, and him telling me he's coming down to his apartment lobby to get me."

The only details Jen Woodward's video is missing was the Steelers player's name. However, if the Steelers player's texts to the Pilate instructor leak the world will know their identity.
Pittsburgh started off the season strong, but have lost their last three games. The Pilate instructor exposing a Steelers player cheating on his girlfriend could make that losing streak longer. Last thing they needed right now was an non football related distraction.
Author: JordanThrilla