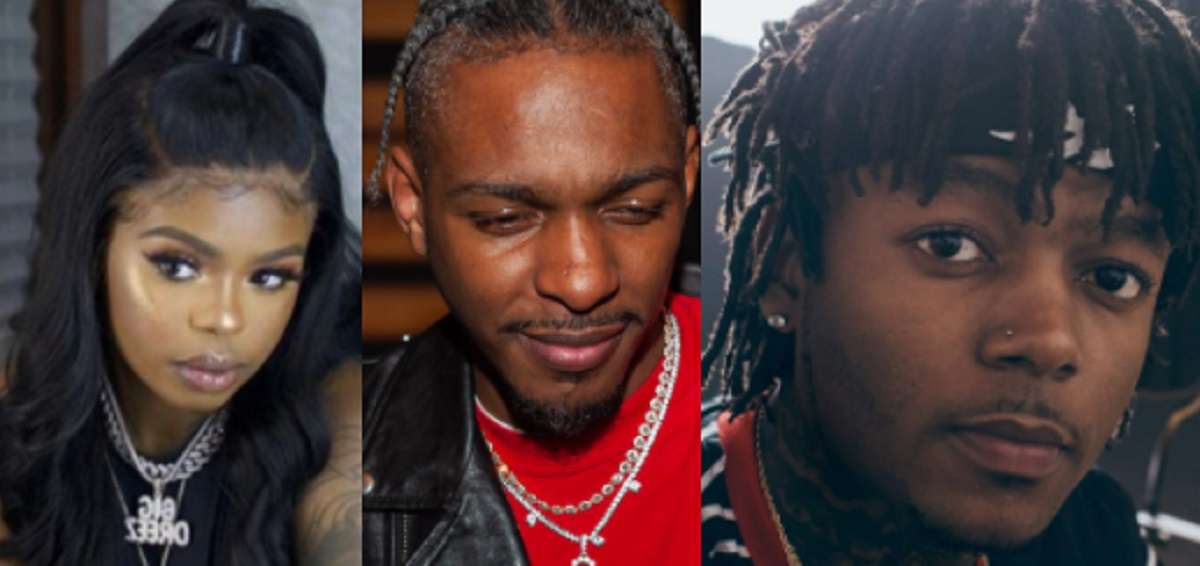 A King Los vs Dreezy or JID battle was spoken into existence on Clubhouse. After that powerful moment Dreezy dissed King Los with a "Meat beater" bar during an on the spot Clubhouse freestyle. Dreezy told King Los, "man what I look like giving out a free feature, ya'll claim this your king this n**** a meat beater".
Everyone went crazy reacting to Dreezy dissing King Los. Someone was even willing to bet $50K that Dreezy would win a battle vs King Los.
This was right before when homie called JID pic.twitter.com/96dSa2dtF3

— Produce For Dreamville Or Die Trying (@EJIZDOPE) December 16, 2020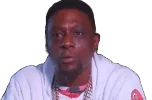 King Los sounded like he was copping pleas after those Dreezy bars hit his ears. In a solemn voice he was heard saying "This what moves ya"ll" in response to her diss.
The battle has to go down now. It would only look bad for King Los if it doesn't, since everyone thinks he fears Dreezy now.
Author: JordanThrilla