Rapper FBG Duck is dead after being shot according to Memo 600 Instagram Live Chat. During Memo600 chat, you can see users talking about his death. One user says "FBG Duck just got smoked", then others start saying "RIP FBG Duck".
Take look at Memo 600 IG Live chat revealing the sad news.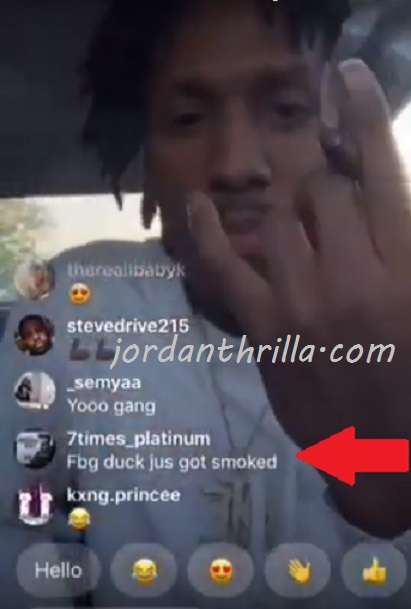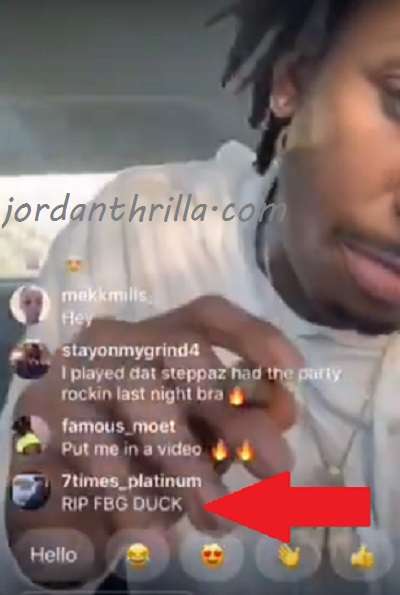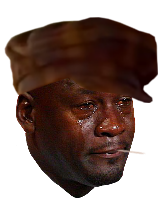 You can see the IG Live comments above in the photos. Details surrounding his murder have not yet been released. Pray for his family through this tough time if the news is true. Story is still developing.
Author: JordanThrilla