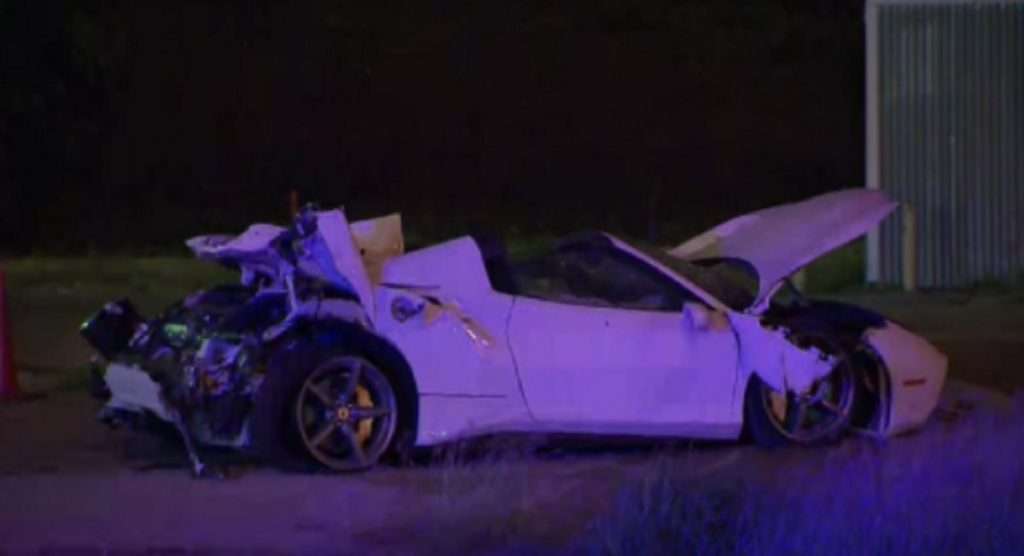 Pro Boxer Errol Spence was seriously injured in a car crash overnight, when he was ejected through the front window if his Ferarri. He also had a fight or argument with his girlfriend before the car wreck according to some Instagram footage.
Reports are saying he sustained serious spine injuries. News reports first confirmed a major car wreck happened, but it was later that it was found out to be Errol Spence. Here is a still from the Instagram footage in question: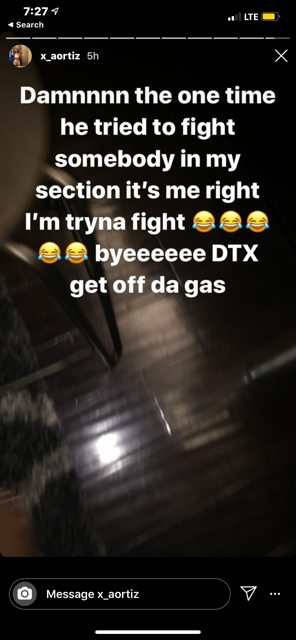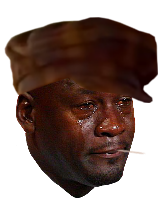 You can see in the message that his girlfriend was insinuating they had argument and he tried to fight her. So he probably was possibly drunk at this point. This Instagram footage was from earlier in the night before he wrecked his car.
Errol Spence is expected to survive, but his career is jeopardy.
Author: JordanThrilla