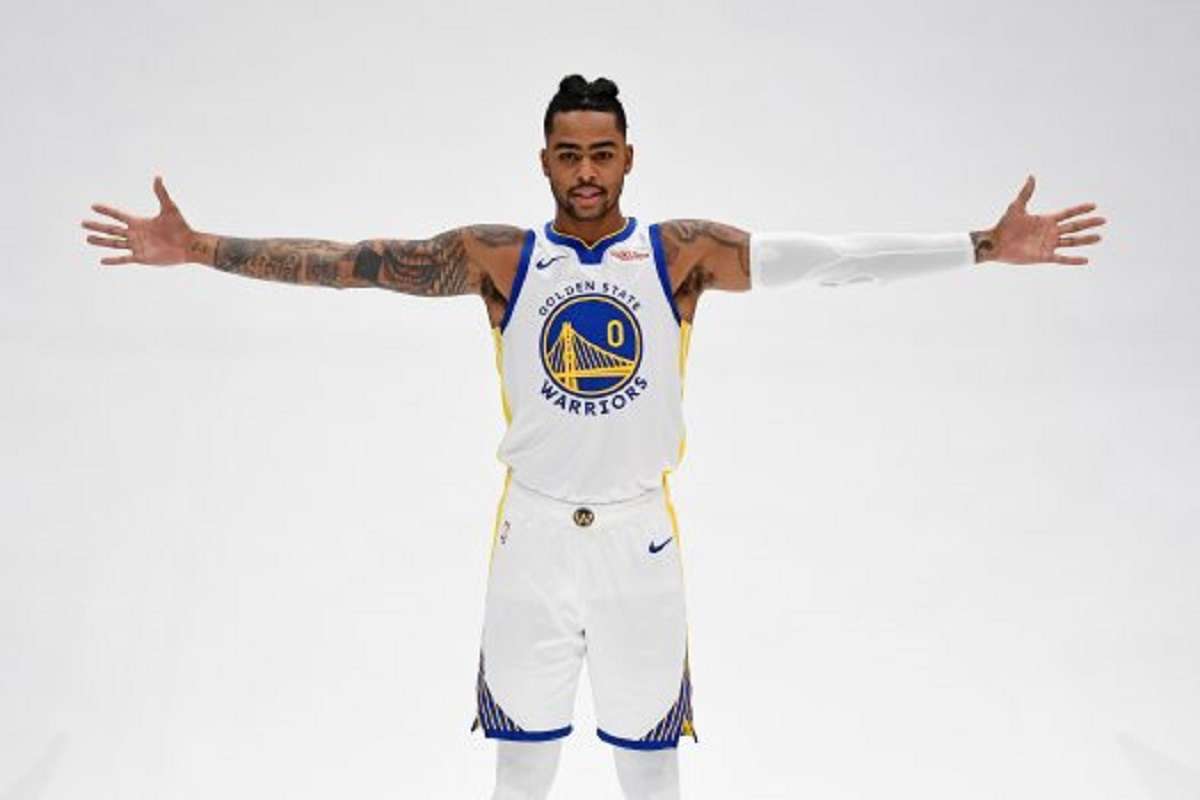 D'Angelo Russell made one of the worst career destroying decisions ever by joining the falling Golden State Warriors. It was almost as bad as Kevin Durant's decision to join the Warriors. Also almost as bad as Chris Paul's decision to waste two valuable years of his career on James Harden.
Making smart decisions clearly isn't a strong point for D'Angelo Russell. He was caught hiding weed in an Arizona Tea Can at a New York Airport.
So let's look into what made his decision on joining the Warriors so stupid.
D'Angelo Russell finally had his breakout season last year. He became known as a leader, averaged career highs in points and assists, and made the all star team. People were saying he would be a bonafide top 10 player in the league in no time, and he was seen as a player you would sign to be a number one option.
By joining the warriors he basically threw that all away, and halted his own career by signing to a team where he can't be a leader, can't be a number one option, and also hurts their already bad defense even more. In fact, when Klay Thompson comes back he won't even be the second option. The duo of Stephen Curry and D'Angelo Russell, will be historically bad defensively, probably the worst defensive backcourt in NBA history. D'Angelo Russell will end up being the scapegoat for blame when Warriors fans start to realize how disastrous their defense and season will be.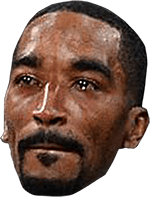 It gets even worse for D'Angelo Russell. The Warriors don't even have his best interest at heart, as many reports from the within the organization, allegedly point to him being signed only as "trade bait". Most league executives know, Warriors don't have D'Angelo Russell in their long term plans. By the end of the season his trade value will be much lower than it was before the season, he won't be known as superstar that can lead a team anymore, and he will find it hard to regain surge he had going from last season with the Nets.
D'Angelo Russell put his own career on the back burner by signing with the Warriors, and it honestly wouldn't be surprising if his decision on signing there was based on weed being legal in California.
Author: JordanThrilla