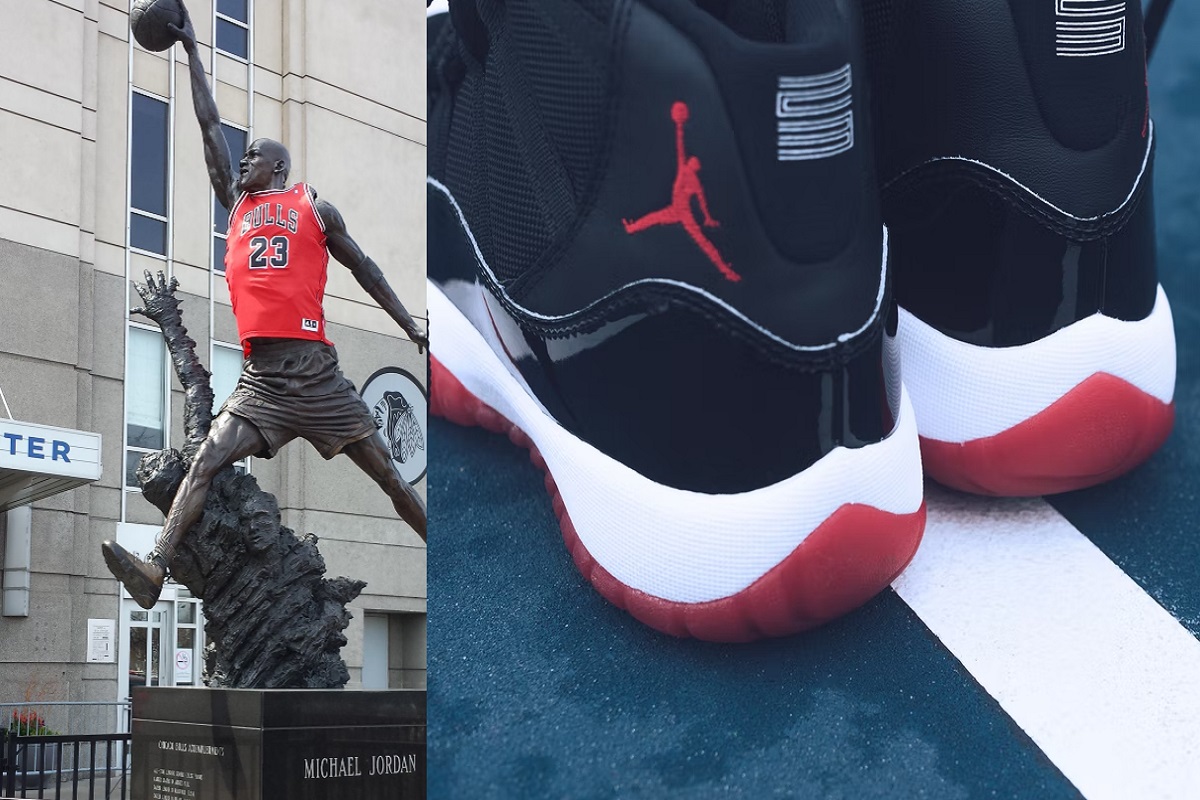 After fans had to suffer through NBA 2k22, which was quite possibly the worst 2K basketball game ever made besides 2k21, NBA 2k23 is finally right around the corner. To kick things off recently 2Ksports released pictures of how Michael Jordan will look in the game, and fans are very happy they finally got his face correct for the first time since NBA 2k11 Michael Jordan.
Does NBA 2k23 Michael Jordan Look Better Than NBA 2K22 Michael Jordan? Side by Side Comparison
NBA 2k11 was released way back in 2010, but as crazy as it may seem it had to most realistic looking Michael Jordan to date. As years went on his face got progressively worse in the game despite graphical technology increasing, which really makes no sense. However, NBA 2k23 has finally fixed what should have never happened in the first place. For the first time in 12 years Jordan actually looks like Jordan.
As you'll see in the photos below NBA 2k23 Michael Jordan finally looks exactly like he did during his playing days. To put things in perspective we will be comparing NBA 2k22 Jordan to NBA 2k23 Jordan. Also we will show how he looked in NBA 2k11.
Firstly take a look at Michael Jordan in NBA 2k22, for some reason he looked like a dark skinned Carmelo Anthony.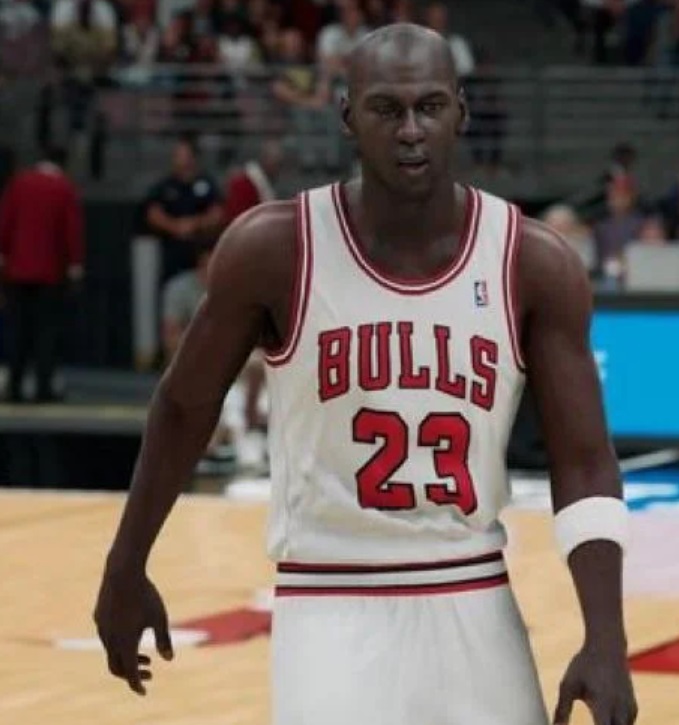 Now take a look at the all new NBA 2k23 Michael Jordan.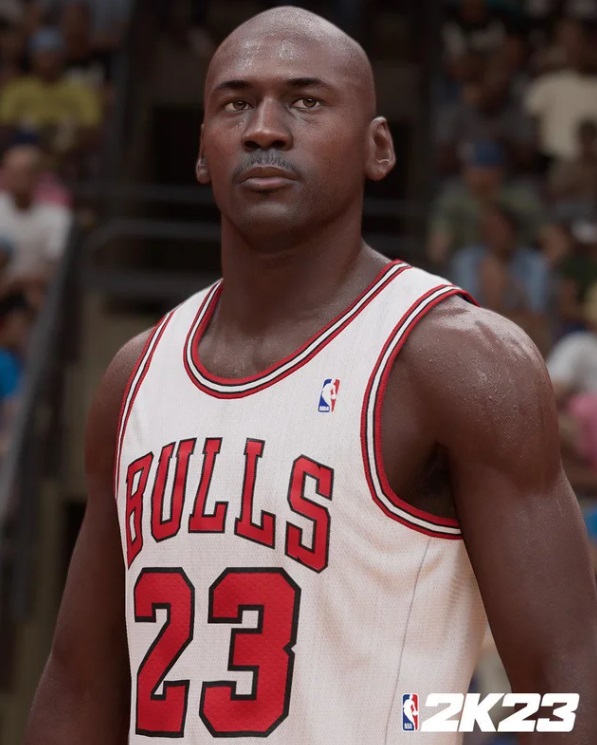 Now here is NBA 2k22 Michael Jordan compared side by side with NBA 2k23 Michael Jordan. You can really see how much more realistic he looks now.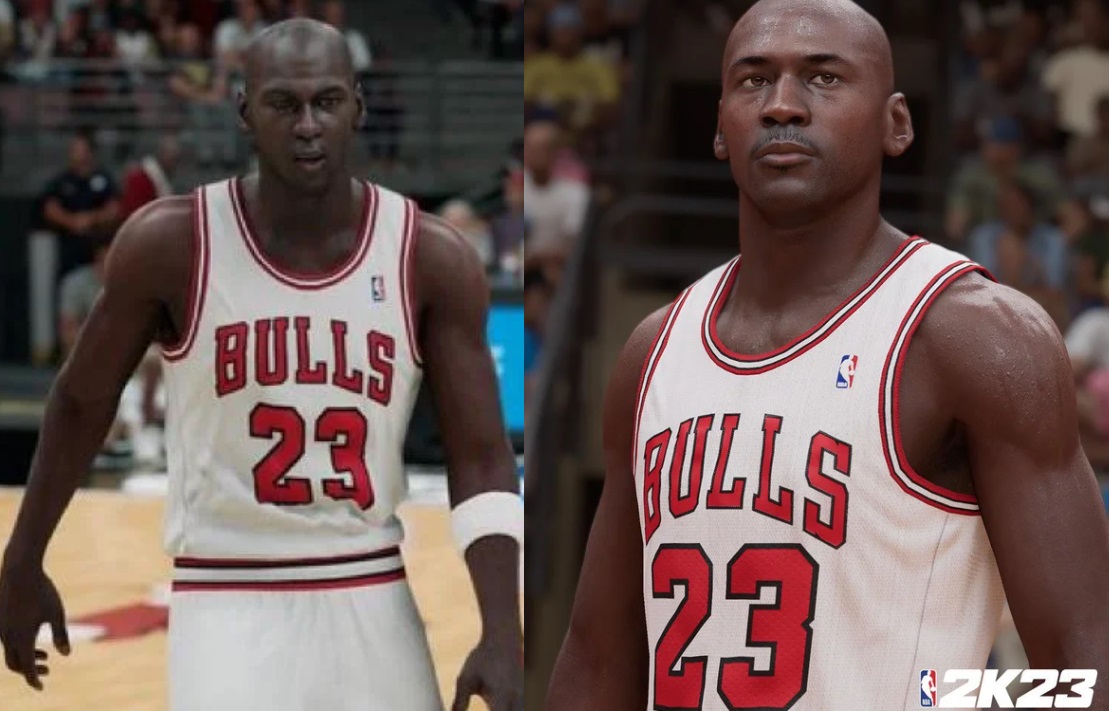 The NBA 2k11 Michael Jordan Conundrum
Now here is the craziest part, take a look at NBA 2k11 Michael Jordan compared side by side with NBA 2k22 Michael Jordan. How is it possible that a game from 10 years ago looked more like him?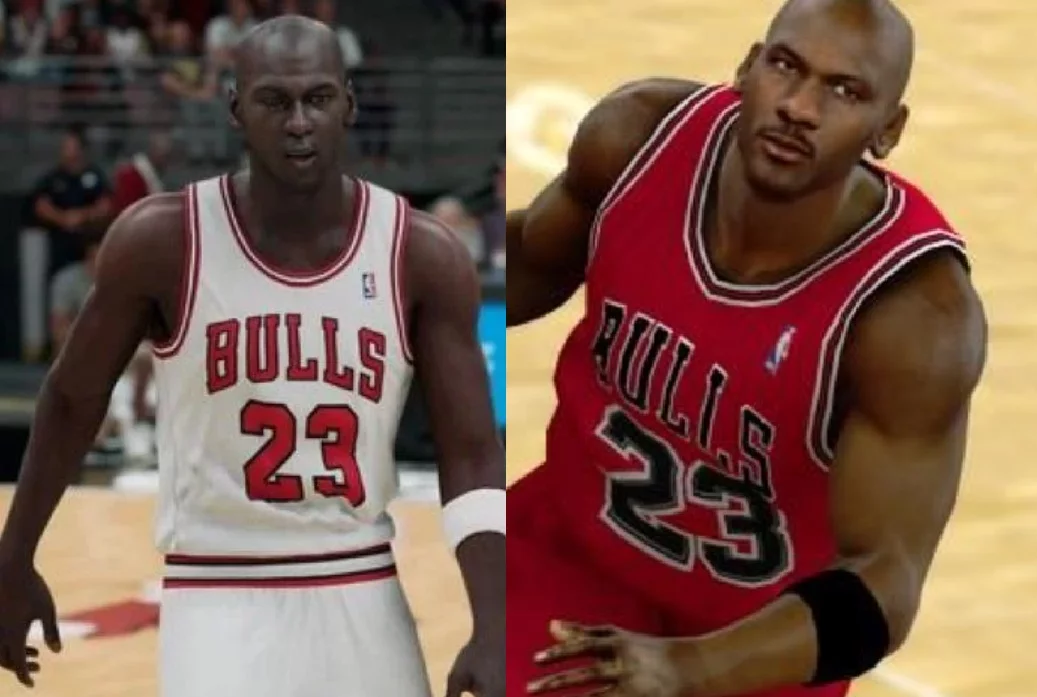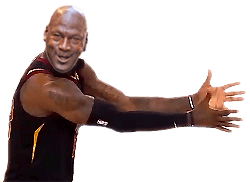 It's great that 2Ksports finally got this all sorted out, but what is most important is that NBA 2k23 is a completely different game than NBA 2k22, which was built to cater to three point spammers who want to literally run left and right the entire game.
They need to make sure NBA 2k23 is similar to NBA 2k20 that had the perfect mixture of mid range and long range domination. They also need to remove the unrealistic blocking system, and make it much harder to make threes in the REC game mode.