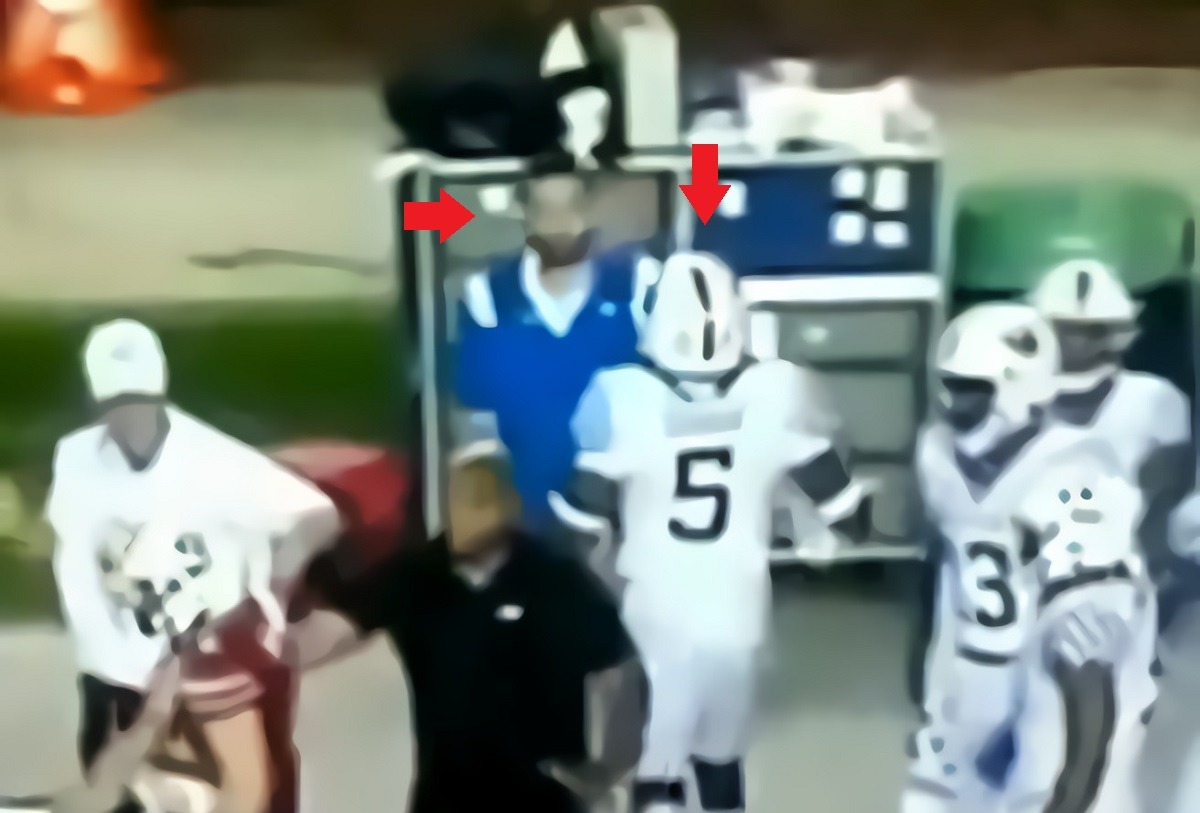 A controversial yet slightly hilarious moment during Kentucky's matchup with South Carolina is going viral. Some drama unfolded on the sideline, that strangely was the result of friendly fire. The question is was it intentional or unintentional?
Did Kentucky Wildcats Linebacker Deandre Square Push a Coaching Staff Man on His Own Sideline for No Reason?
In a sequence where Gamecocks' quarterback Luke Doty was running out of bounds to avoid getting tackled, Deandre Square was running towards the sideline, and not slowing down despite seeing his own coaching staff standing on the sideline in his way.
They all moved out the way, except for one Kentucky staffer standing in the background. It appeared Deandre Square pushed the Wildcats coaching staff member for seemingly no reason, but what if there was a reason? Take a look at how it went down, and take into account everything that happens from beginning to end.
When you look closely at the sequence of Wildcats' linebacker Deandre Square pushing a man on his own sideline, the possible reason this shove happened gets clearer. It's possible Deandre Square felt disrespected by the guy not moving like everyone else did.
For safety reasons avoiding sideline collisions should be the first priority for people standing on the sideline of a football game. However, in this case the man was just standing there although he saw Deandre Square coming straight at him.
Nevertheless the push didn't seem necessary, but it's easy to see why some people might think it was.
Who is wrong and whose right in this situation?
Author: JordanThrilla Staff