Russell Westbrook dissed Jayson Tatum and Khris Middleton while reacting to Bleacher Reports player rankings. The ludicrous list put Russell Westbrook at 23 behind players like Jayson Tatum ranked 11, and Khris Middleton ranked 10. Russell Westbrook responded with a disrespectful "hahahahahahahahaha" caption.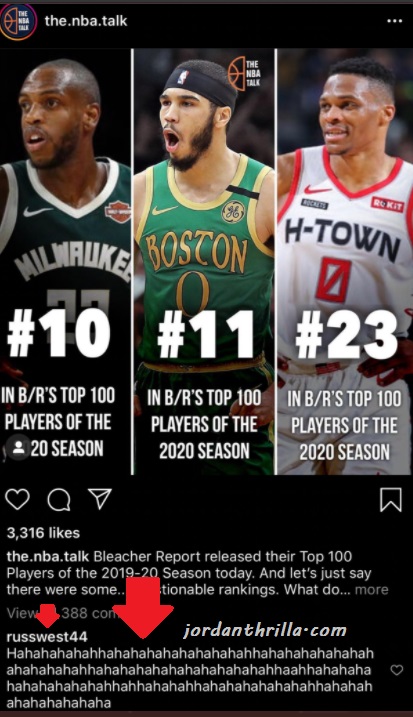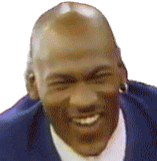 Anyone who knows basketball knows that Khris Middleton isn't anywhere close to as good as Russell Westbrook this season. Jayson Tatum has a slight argument, but because of his inefficient shooting he isn't close to as good as Westbrook either. Khris Middleton clearly isn't better than Jayson Tatum so that is questionable by itself as well.
Russell Westbrook is angry at Bleacher Reports player rankings, and it seems like he may have unintentionally dissed Tatum and Middleton in the process of having a good laugh.