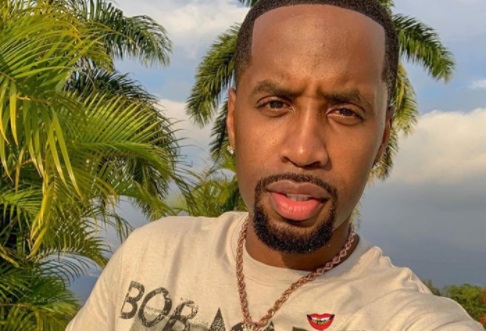 Reality TV star Safaree claims he made 6 figures on OnlyFans and posted his earnings to prove. Safaree then called out India Irie for being "Washed". In total Safaree's Onlyfans made him $112,019.36 .

OnlyFans has become extremely popular due to people being quarantine at home. We saw Tahiry start an Onlyfans, and a gymnast from WVU started one. It really only seemed like an avenue for women to make some quick cash, but apparently if you're man there are women willing subscribe to your OnlyFans as well.
It would be interesting to hear what Nicki Minaj thinks about Safaree's OnlyFans making six figures, who knows maybe she's subscribed to it.
Author: JordanThrilla