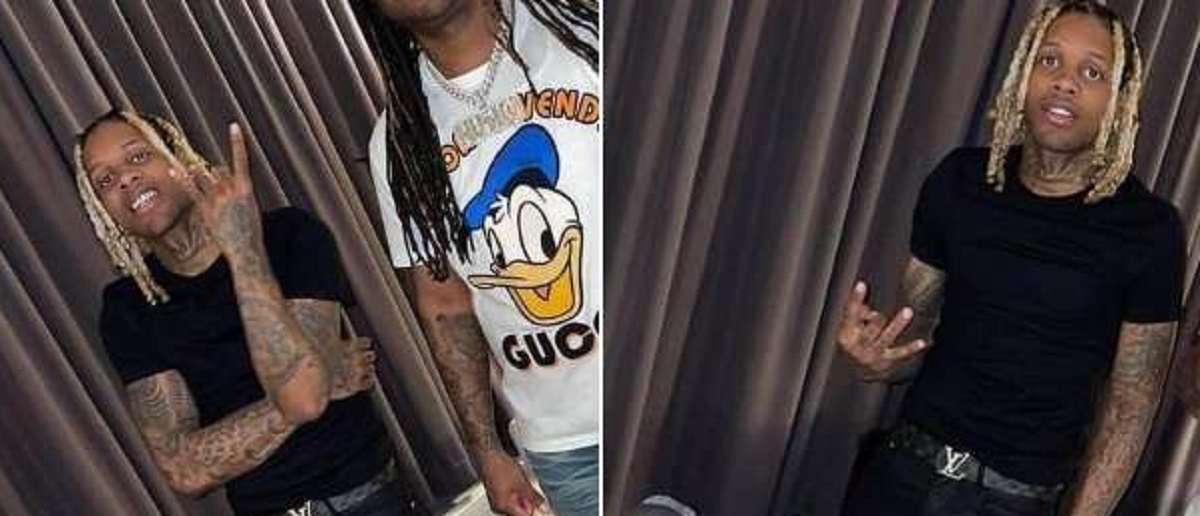 Beauty is in the eye of beholder, but not on social media. People clowned Lil Durk's attractiveness after a woman on Twitter called him "fine".
In the tweet the woman said "Lil Durk so fine it don't make no sense", which led to a barrage of jokes calling Lil Durk ugly. The jokes got so bad the woman threatened to mute the tweet so people couldn't comment anymore. She was tired of getting dragged, because of expressing her opinion on Lil Durk's level of attractiveness.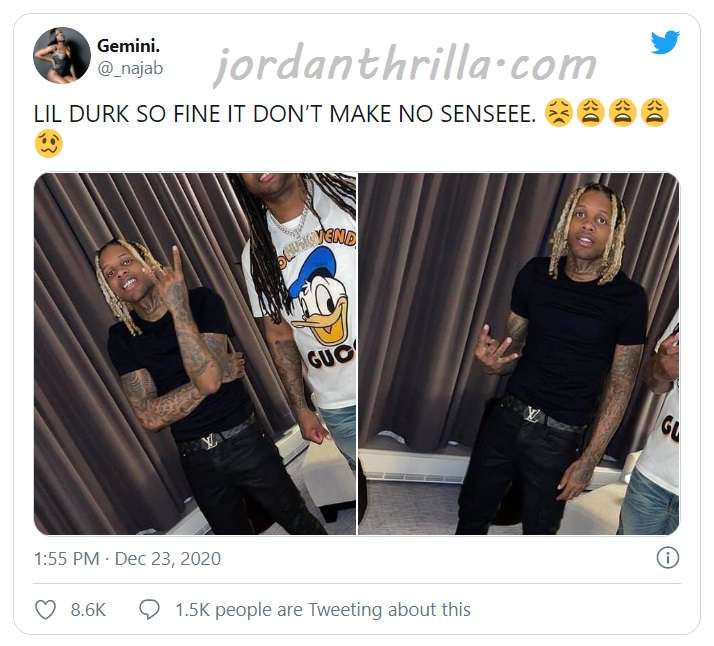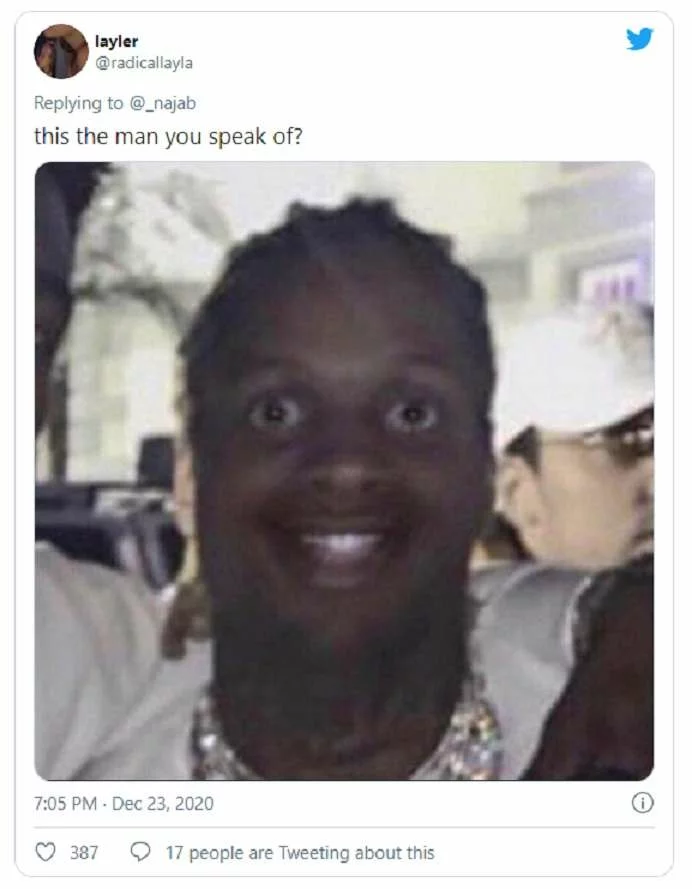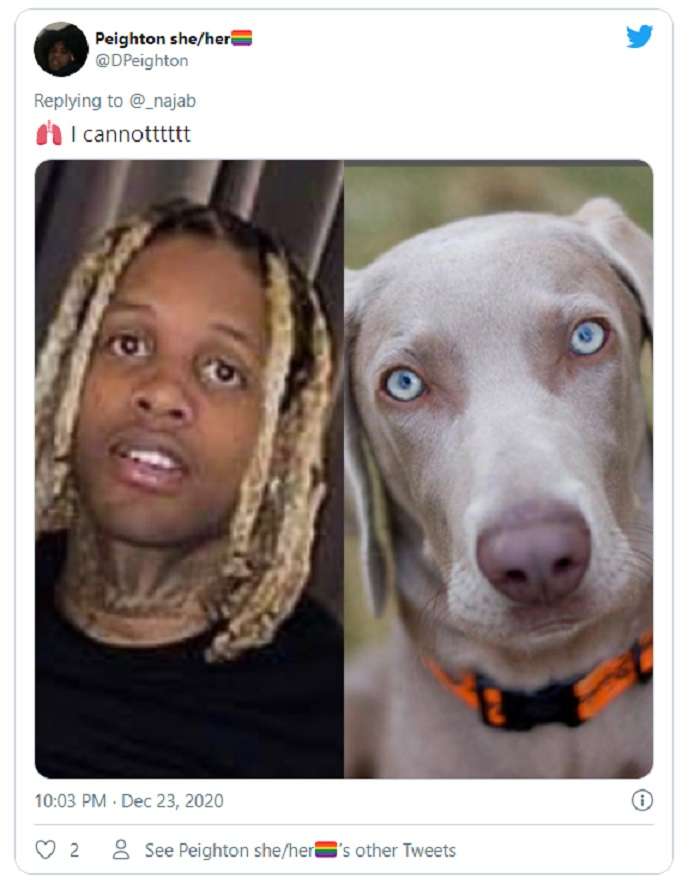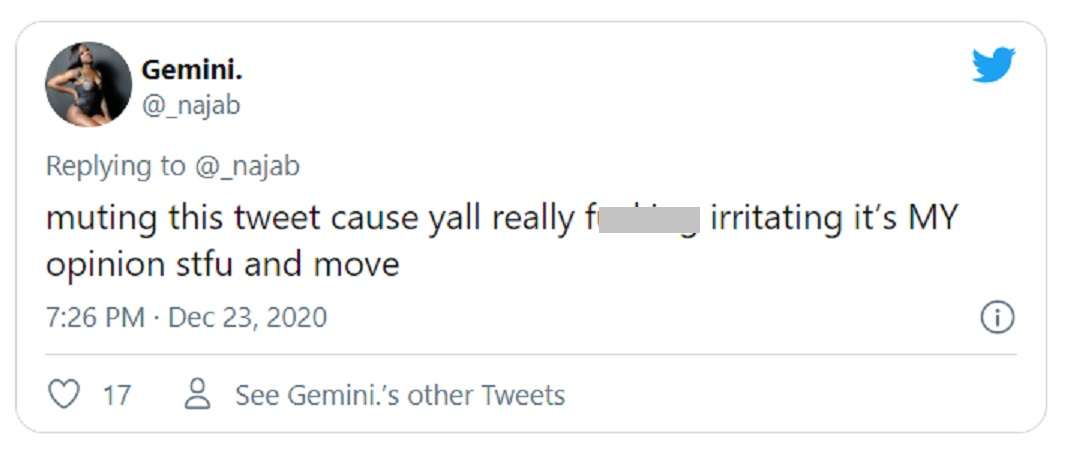 It's a cold cold world on social media sometimes. They ain't had to do a Chicago hiphop legend like that.
Hopefully Lil Durk doesn't come across that viral tweet and read the comments. It might crush his ego for a few hours.
Author: JordanThrilla