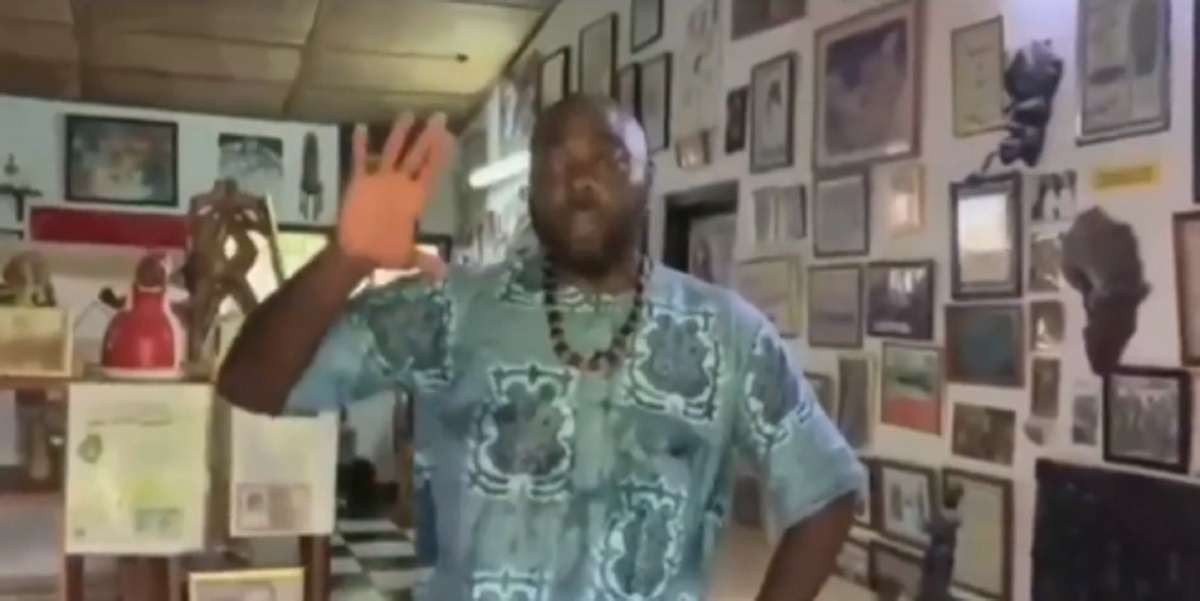 Ghana has one of the fastest growing economies in the world, and it is now attracting New York natives. A Harlem resident moved to Ghana and vowed to never come back to America. The man who goes by Rashad McCrorey instantly fell in love with quality of life Ghana offers black people with no worries of racism.
The 40 year old owns a Travel Company and decided to move to Ghana when the COVID-19 pandemic started. It turns out it was the best decision of his life.
When the Harlem resident moved to Ghana he finally began to "heal" from the racism and social injustice that always had him in "protection" mode while living in America. In Ghana he was finally able to let his guard down, and live life without those things stressing his mind.
Most people assume people in Africa want to come to USA, but this shows it can be the opposite sometimes. Will this start a new wave of Harlem residents moving to Ghana permanently? Only time will tell.
Author: JordanThrilla Staff