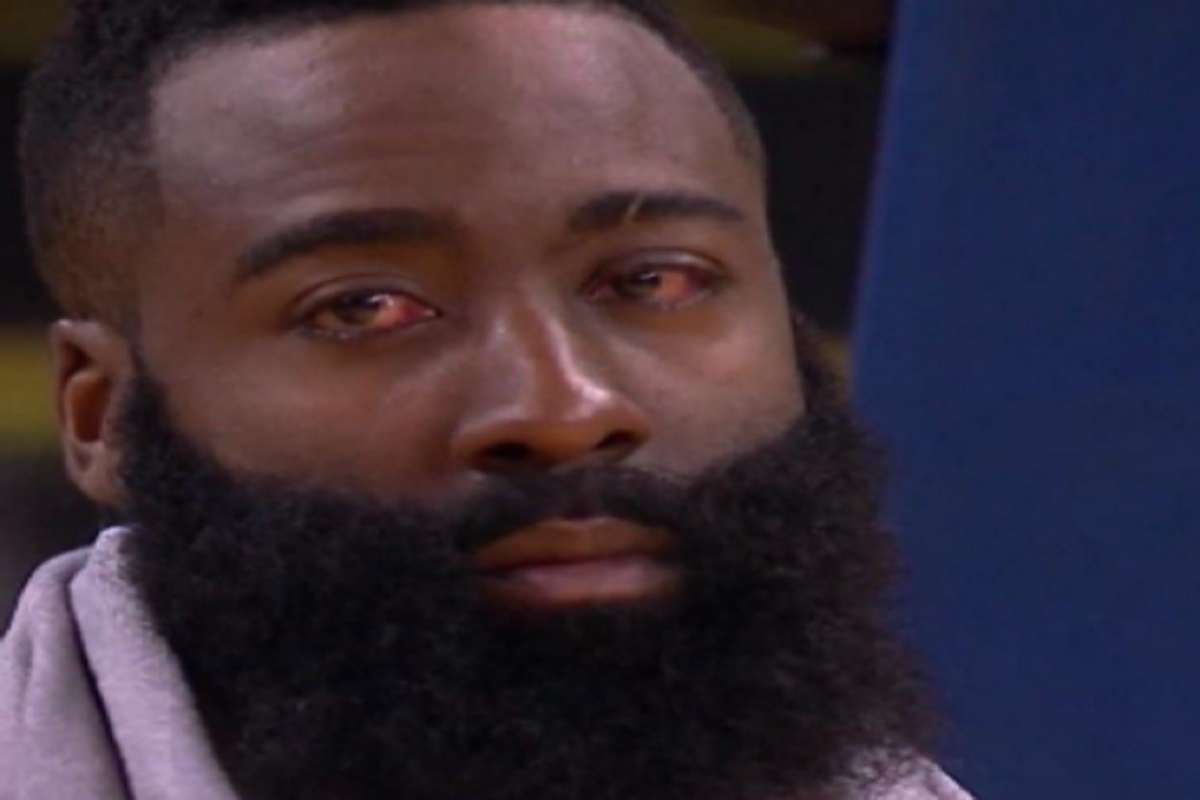 James Harden not wearing mask at a club is going to cost him millions of dollars potentially. According to WOJ, James Harden will lose $573K for every game missed due to his COVID-19 protocol suspension.
At the moment James Harden is waiting for the league to officially announce how many games he will have to miss. Also today it was announced that 4 Rockets players tested positive for Coronavirus, but it's not clear if that's related to James Harden.
As you may or not have seen a video surfaced of James Harden maskless at what appeared to be a strip club. James Harden responded to that video to clear his name, but also indirectly admitted guilt.
If James Harden has to quarantine for two weeks he would missed about 8 games. This could mean James Harden will lose around $4,584,000. This would make it the most expensive COVID-19 suspension in sports history most likely.
A message has definitely been sent to other NBA players that breaking COVID-19 protocol comes with harsh monetary consequences.
Author: JordanThrilla