Super Saiyan Lebron James warned the NBA he's emerged from his Cryongenic Tank like Goku in Dragonball Z. Lebron James posted a picture of himself in a cryogenic tank just like Goku before he turned Super Saiyan for for the first time.
Usually Lebron says he is going into "zero dark thirty" mode, this has people believing Lebron James has reached a new pinnacle in his never ending prime by becoming a "super saiyan".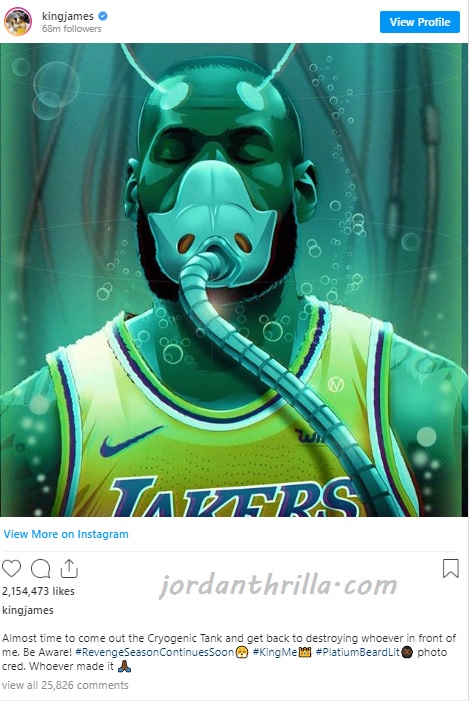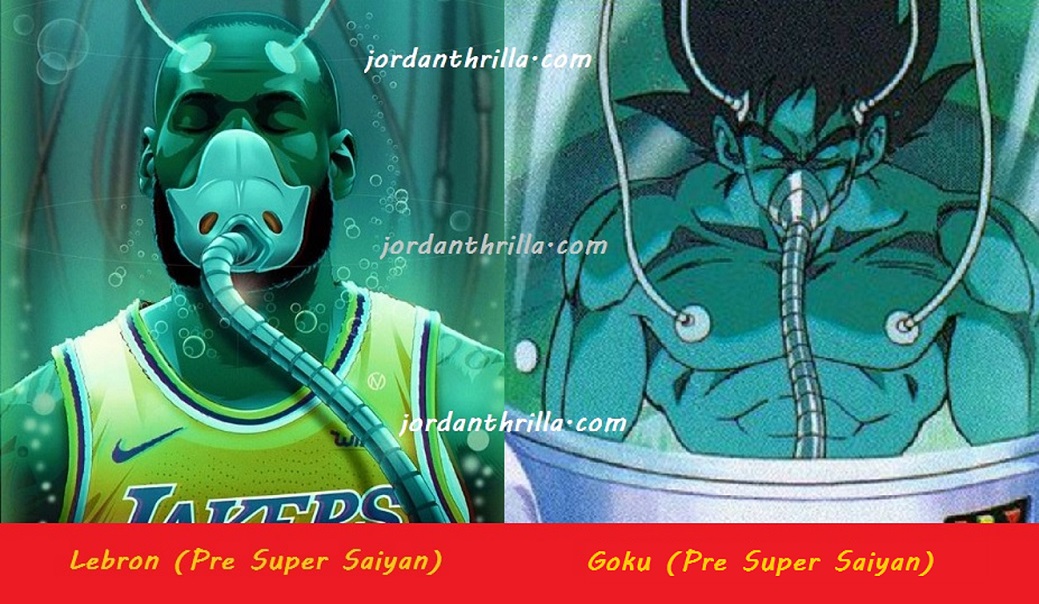 So basically you have a Super Saiyan Lebron James with no distractions from crowd noise during games. That's a nightmare no team wants to think about, but that's the reality now. Barring injury there is almost no way Lakers don't win a championship this season. Lebron James is Super Saiyan like Goku after emerging from his cryogenic tank.
Prayers up for the rest of the league.
Author: JordanThrilla