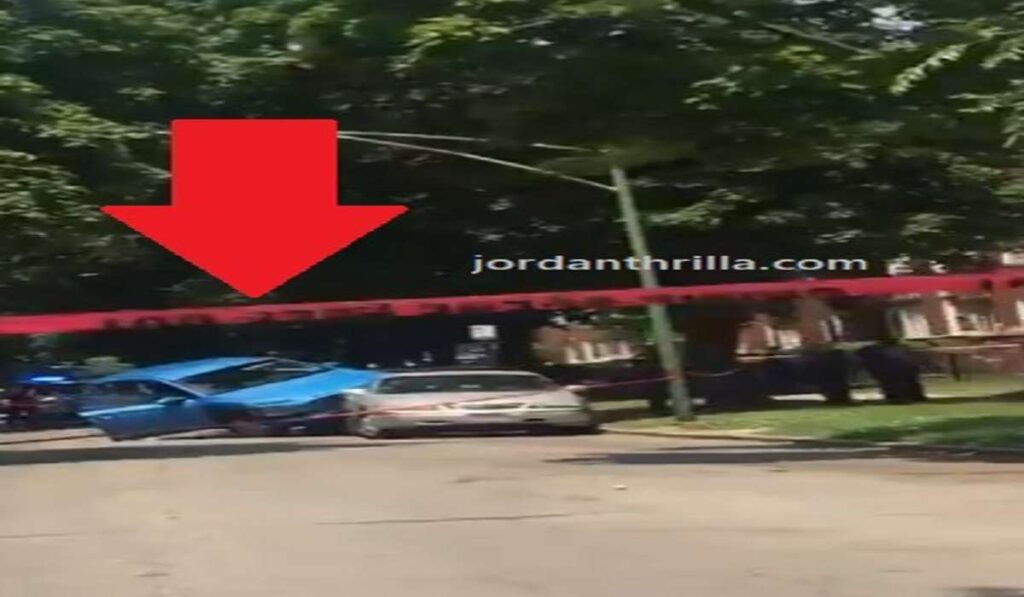 Tray Savage Dead.
Chief Keef's friend Tray Savage was shot and killed in Chicago. An announcement from Chicago police scanners that a 26 year old male was murdered on 8147 S Evans confirmed the news Tray Savage dead.
June 19, 2020

A viral video showed the aftermath of the Tray Savage shooting, with police on the scene investigating. In the footage you can see Tray Savage's blue car on top of another car, indicating he may have wrecked after getting shot.
Tray Savage's death has left many hip hop fans in a state of disbelief. Let's hope his family can stay strong through this tough emotional time.
Author: JordanThrilla