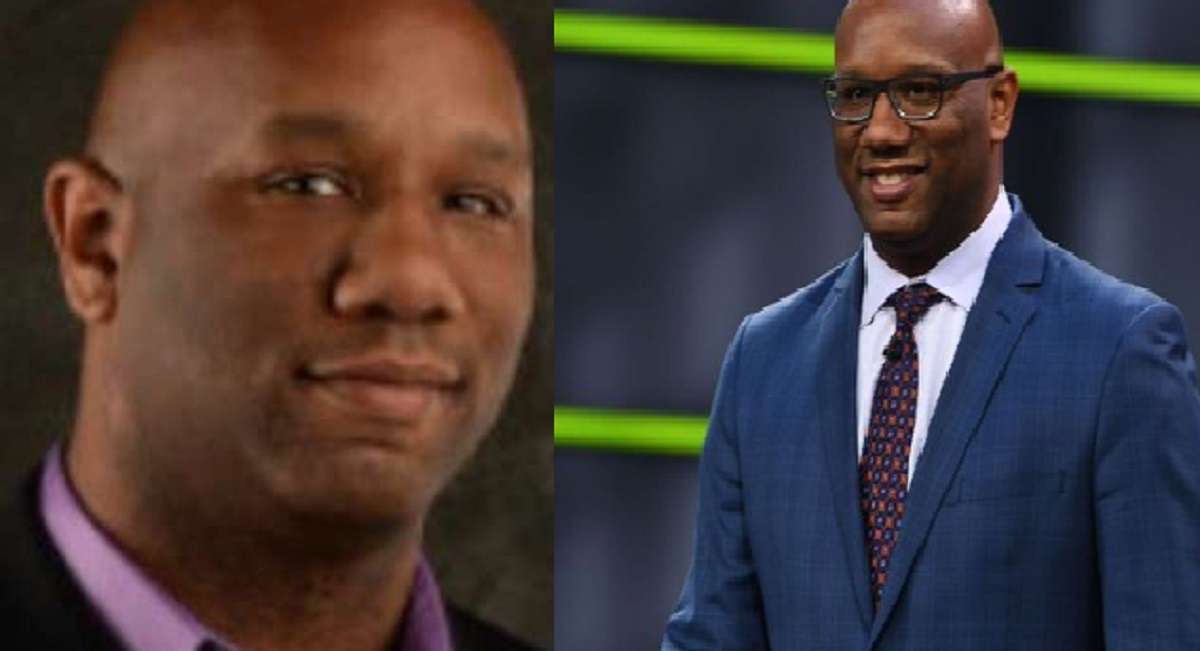 ESPN NFL Nation reporter Vaughn McClure is dead 48. Reports say that Vaughn McClure was found dead in his apartment. Details on what caused Vaughn McClure's death have not been released yet. Vaughn McClure was the Atlanta Falcons exclusive reporter.
Many celebrity sports personalities reacted to Vaughn McClure dying on Twitter.

Adrian Wojnarowski wrote a touching story about how he met Vaughn in the mid-2000's after he got a job working for The Fresno Bee.
Jenna Laine wrote a touching piece about Vaughn opening a lot of doors for her in their industry.
It's clear Vaughn McClure's death has affected many people.
RIP Vaughn McClure.
Author: JordanThrilla