Lebron James is the official NBA GOAT after winning his 4th championship, and he is already celebrating like one in Malibu. Viral photos showed Lebron James drunk off Lobos Tequila celebrating with his wife Savannah. The two championship love birds were having a date night out at Nobu in Malibu beach.
Some reports say Lebron James was so drunk couldn't even walk to his car. Take a look.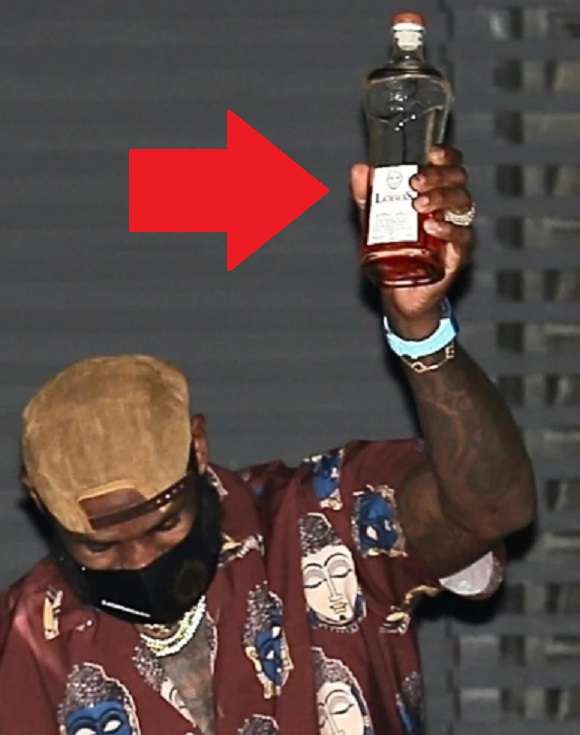 It's still surprising to see that Lebron James smokes and drinks alcohol, but he's probably like Captain America where his body cleanses itself within seconds. Besides, when you become the GOAT you deserve to celebrate like one.
Drunk Lebron James holding Lobo Tequila, which is his own brand is a legendary NBA moment. Michael Jordan had the cigar, Lebron had the Lobo Tequila.
Author: JordanThrilla