Did you know Luka Doncic is an anti-masker? This became apparent after Luka Doncic refused to wear mask on the bench during Mavericks vs Nuggets. As the camera zoomed in on Mavericks bench it caught the moment where Luka Doncic waved off a mask being handed to him. He appeared to say "I'm not wearing that", but you couldn't hear what he was saying, so that isn't confirmed.
Instantly tweets began to fly as people reacted to Luka Doncic refusing to wear the face mask on Mavericks bench.
Now the question is if Luka Doncic is getting fined for the face mask refusal as NBA stipulated recently that players have to wear one at all times while sitting on the bench. Take a look at what people had to say about this, and a photo of a maskless Luka Doncic.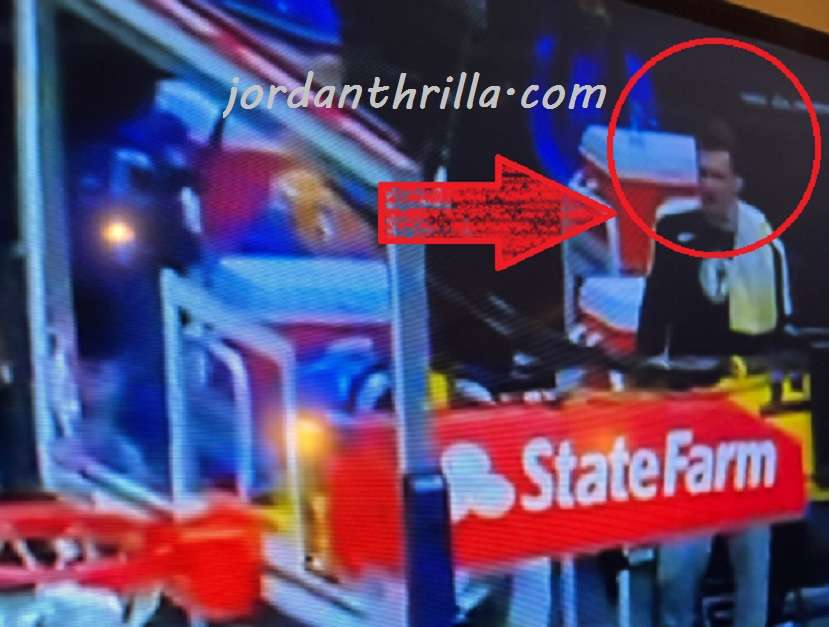 Anyone in the face mask wearing army who was a Luka Doncic fan is going to be distraught after what happened today. If Luka Doncic is diagnosed with coronavirus in the next few days many people will point back to this very moment. They will say he was being reckless and inconsiderate about the safety and health of other people.
He's now known the NBA golden child, so it will be interesting to see what repercussions happen due to Luka Doncic refusing to wear a mask on Mavericks bench vs Nuggets.
Author: JordanThrilla