Antonio Brown AB posts picture of his $24 Million Dollars Bank Account, and Sends Message taking shots at his Sexual Assault Accuser, Britney Taylor.
Antonio Brown is still feeling confident amidst losing millions in the NFL, and millions on the line in a sexual assault case. He posted a picture of his bank account, with exactly $24,001,006.09 inside it.
He added this message to the post
"No one sues someone who doesn't have money! You see money attracts the wrong people to come against you! Jealousy and envy is an incurable trait. It is reciprocal not donated! Beat the Odds; laughin all the way to the bank!. Hard Work talent and believing in yourself dreams do come true! AB the new Money Team #Boomin #CalGod #AmCountUps #ABNewMoneyTeam #morethananathlete #morethanagame #monster #winonandoffthefield"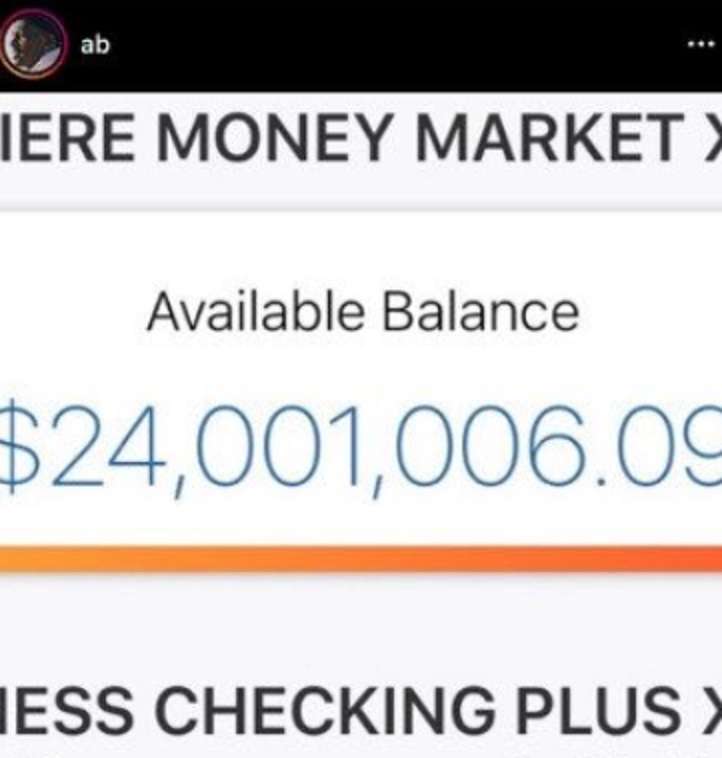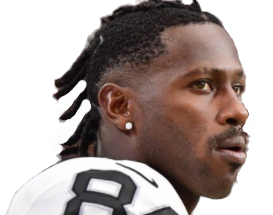 It's clear the message was most likely a direct shot at his accusers, who only came forward after he signed his most lucrative NFL contract.
The post has since been taken down by AB, but had already gone viral on social media.
Author: JordanThrilla