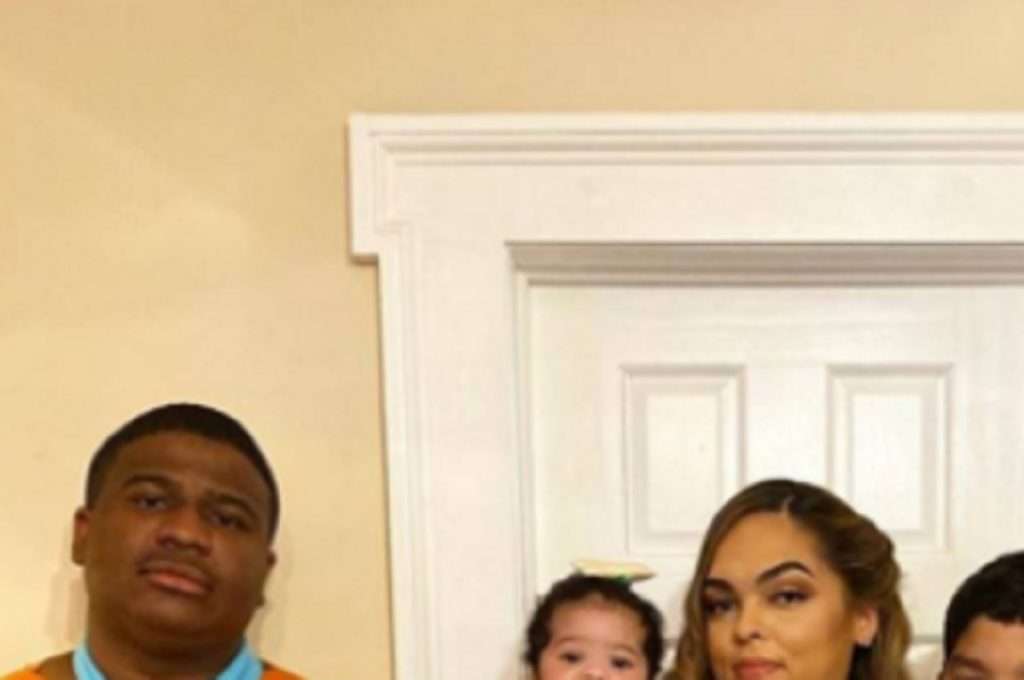 Battle Rapper DNA took a Depressing Flinstones Family Photo with his Wife and Step Kids for Halloween.
DNA and his family don't look like happy campers in recent Halloween family photo he posted on his Instagram IG account. The only person smiling in the photo is his wife, and even she is only doing a 1/4th smile.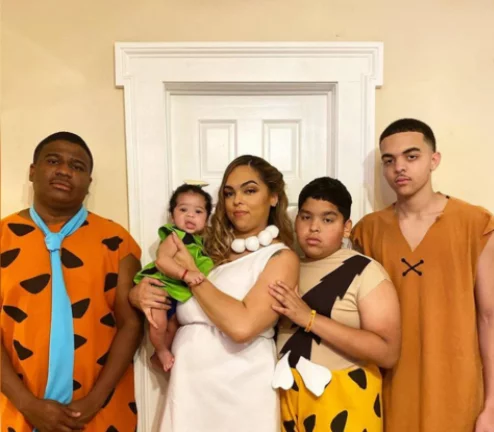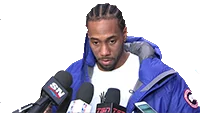 There is a chance the serious looks on all their faces was by design as well. Either way, that is one unhappy Halloween family photo if I have ever seen one. Battle Rap fans are going to have a field day with this one.
Author: JordanThrilla