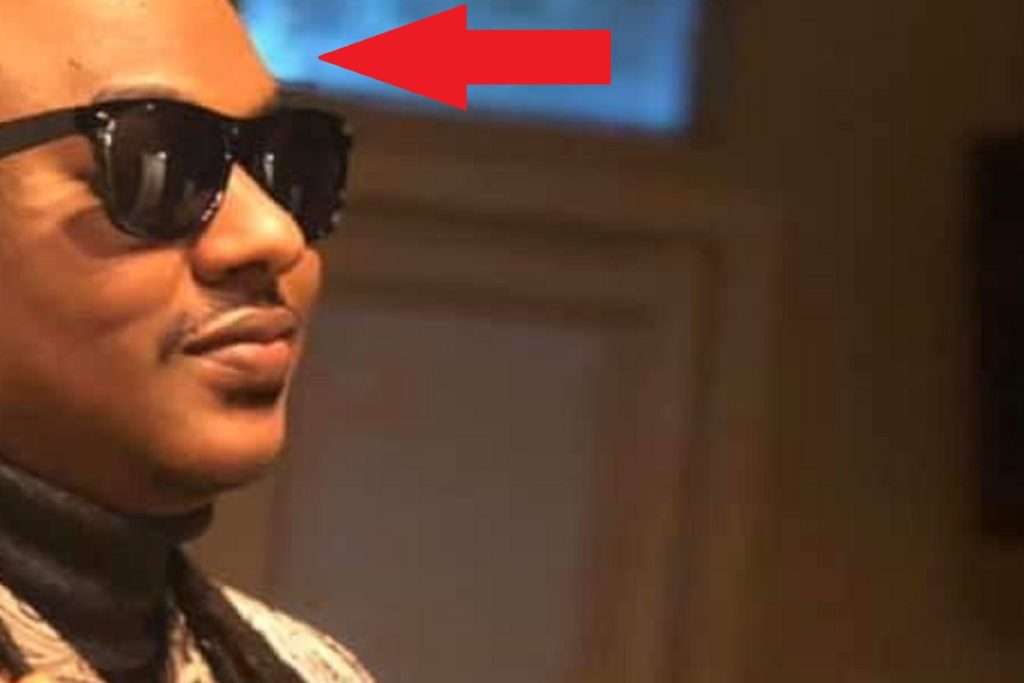 Carmelo Anthony Dresses up as Stevie Wonder for Halloween, but the Costume looks really bad and cheap.
At first glance you're not even sure if Carmelo's costume is supposed to be Stevie Wonder or Predator. The overall quality was awful, especially the peeling forehead makeup that just looks weird.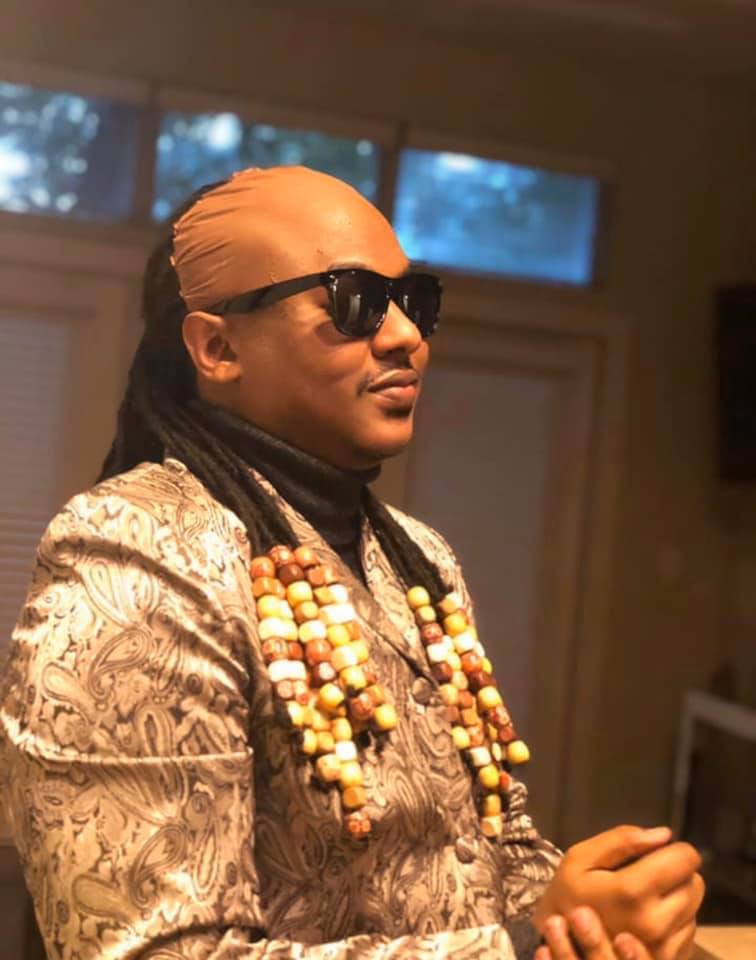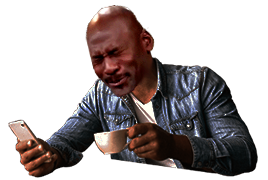 Carmelo Anthony can't find a roster spot in the NBA, and it looks like he has officially been kicked off Team Halloween for this awful costume.
If Stevie Wonder could see this costume, he probably wouldn't be pleased with how bad it looks.
Author: JordanThrilla