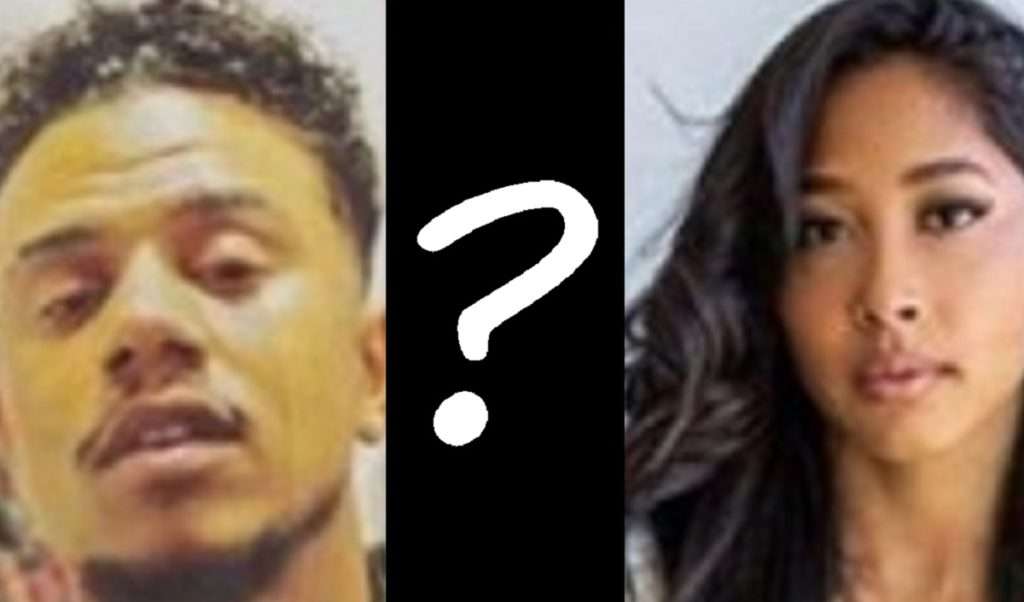 Apryl Jones Exposed for Cheating on Lil Fizz with Rapper FBG BabyGoat. Apryl Jones and FBG BabyGoat caught a night club cuddled up together.
Apryl Jones is going viral again for doing a man dirty. This time Apryl Jones was exposed for cheating on Lil Fizz with Rapper FBG Baby Goat. Someone was able to capture a picture of the two cuddled up at a night club.
Apryl Jones has yet to respond to the rumors, but she usually makes up good excuses and is thinking of one right now most likely.
The pictures are damning though and hard to deny, so this could be another drama filled situation.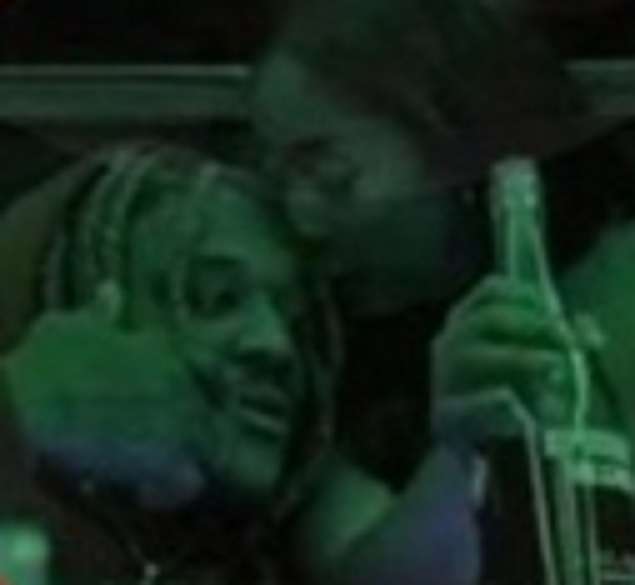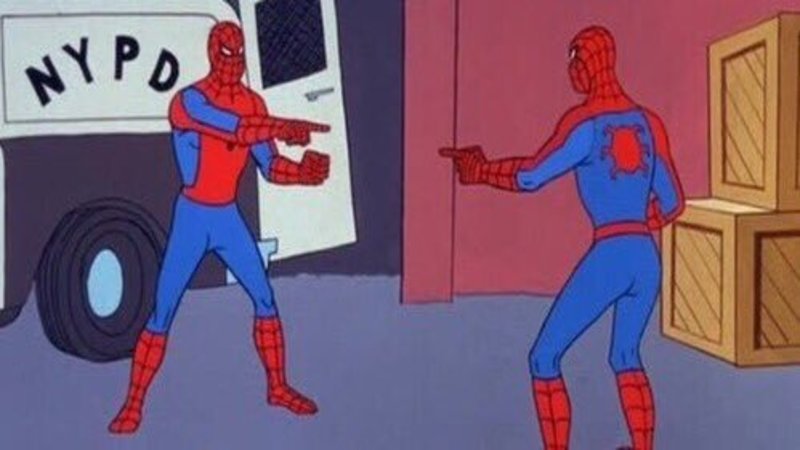 Lil Fizz and Omarion are probably in a room pointing at each other, because they may have got cheated on by the same chick.
Author: JordanThrilla