Juice WRLD said he planned to fake his death, but today he really died. Celebrities and Rappers took to twitter to post their sad reactions to the news of him being dead.
Take a look below at the heartbreaking reactions to Jared Anthony Higgins passing away.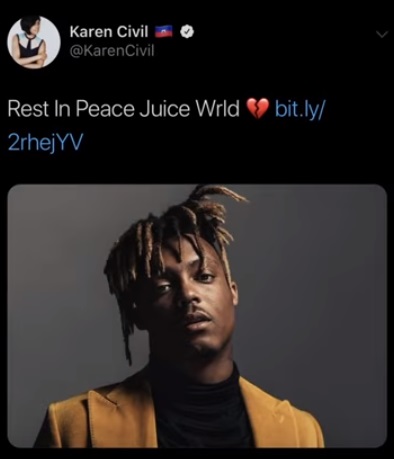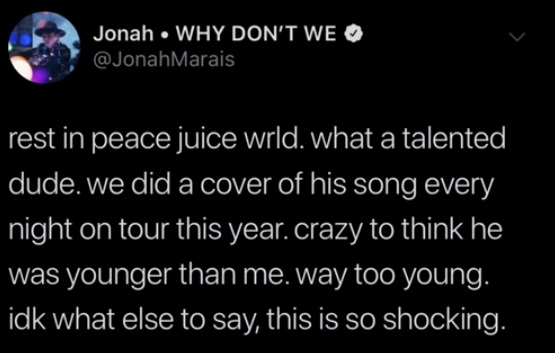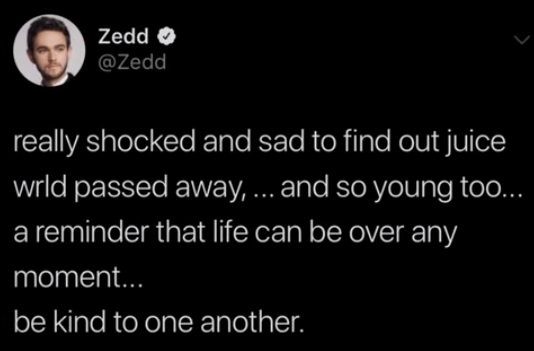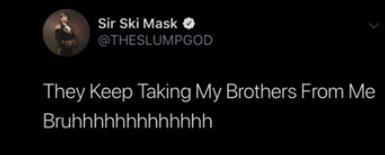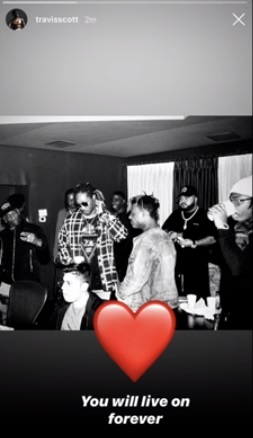 RIP Juice WRLD, gone but never forgotten.
Author: JordanThrilla